The Moonwalk Is No Longer The Same
Haha! This one is not only clever but also ridiculous. Whoever this person is in the background, it is highly unlikely that he intended to walk directly into the frame while the news anchor was talking about something. However, here it is, strolling in all casual like onto the screen of the television.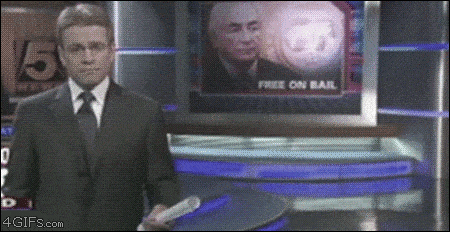 However, as soon as he becomes aware of it, he doesn't even flinch; instead, he simply styles it straight out by walking away just as smoothly, but in the opposite direction. It would have been even closer to perfect if he hadn't started turning at the exact moment that he stepped out of the frame.