Gigi Hadid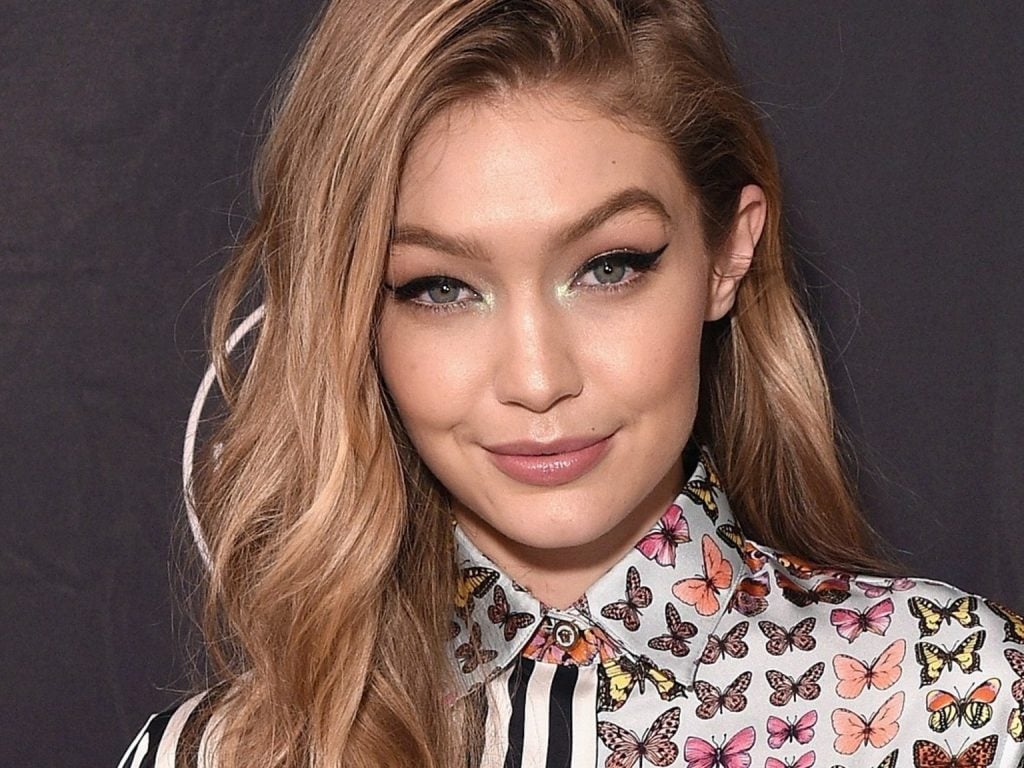 Gigi is half Palestinian and half Dutch, she grew up in L.A. but now resides in the concrete jungle of New York City.
You've seen her on the covers of the most famous fashion magazines

She's graced the covers of 'Vogue', 'Teen Vogue,' 'Harper's Bazaar,' 'Elle,' and 'Glamour.' At At 23 years , Gigi Hadid is one of the most in-demand models and has raked in millions. She started modeling at the tender age of 2-years-old.
$13 million.