Gisele Bundchen – Tom Brady
The fact that Tom Brady is a lucky man is no matter for debate. The American football quarterback is the lucky husband of Brazilian supermodel and actress Gisele Bundchen. To start with, Bundchen became the first Brazilian model to gain international success. She's been listed among the world's highest-paid models and it doesn't come as a surprise to see her featured as the 16th richest women in the world of entertainment. Think that's all? Well, you're definitely wrong.
Credit: @Gisele Bündchen
Back in 2012, she earned a top spot in Forbes' list of top-earning models. In 2014, Bundchen entered Forbes list as the 89th most powerful woman in the world. Besides strutting her stuff on the catwalk, Bundchen has a love for extreme sports. In fact, she plays a lot of soccer with her husband and kids in their backyard.
Micheline Roquebrune – Sean Connery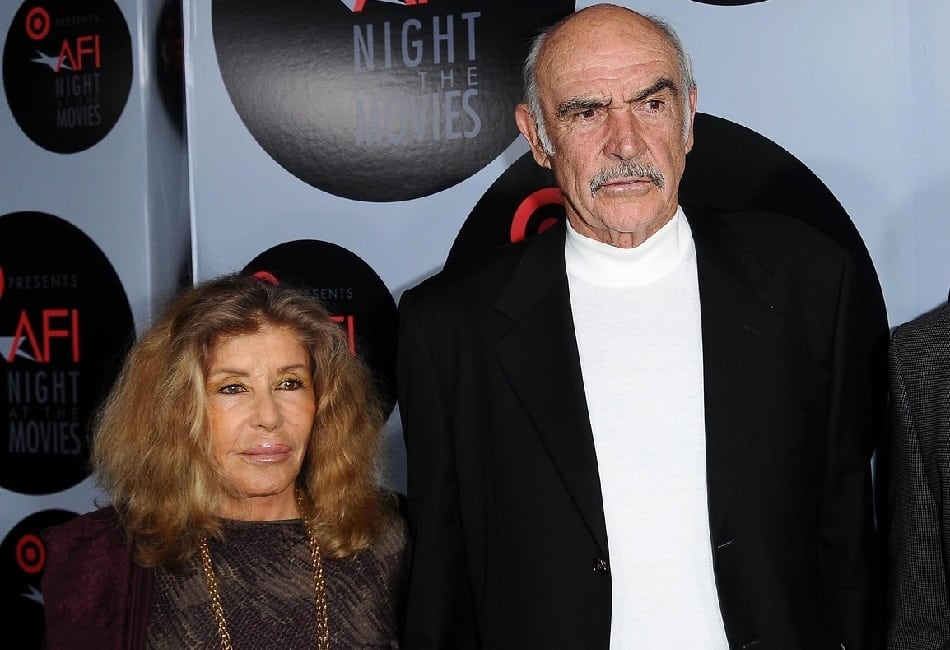 Here's a romantic old lady with an equally romantic old husband. Being married to a Hollywood sex idol and movie legend Sean Connery for over 40 years makes Micheline one lucky woman. She's a tiny woman compared to the 6-foot frame of her husband. However, she's not one to be overshadowed by her husband's success, or tall sexy frame. She's by profession an acclaimed artist who likes to paint everyday. An amazing woman, that's what Sean calls her.