Richest Fuji musicians in Nigeria, Fuji music is a combination of music consisting of Sakara, Apala, juju, Aro, Afro, and gudugudu, possibly high life. Alhaji Sikiru Ayinde Barrister is the creator of Fuji Music and made it  popular in Nigeria especially in the western part of Nigeria.
Most Fuji musicians have made name and money for themselves in the music industry in Nigeria. This is the list of top 5 richest Fuji musicians and their net worth.
SEE ALSO: Top 10 Richest People of All Time in History
5. Sule Alao Malaika Net Worth | N300 Million
Sule Alao Malaika, known as Malaika as his stage name, he has performed in numerous countries such as Canada, Malaysia, Ireland, Wales, United Arab Emirates, Qatar, Egypt, Libya and so on.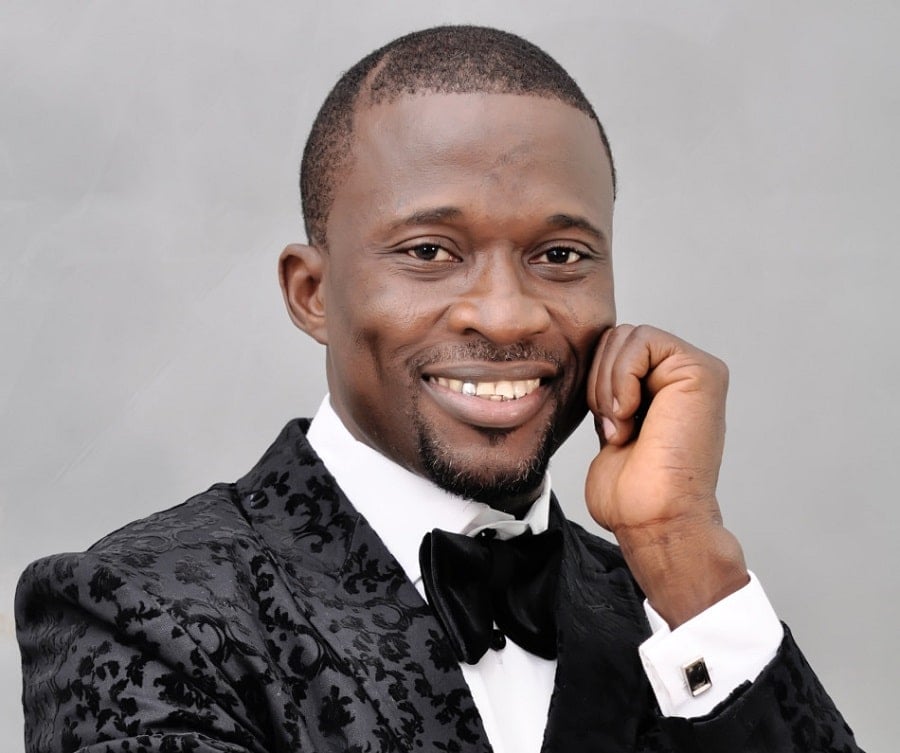 Malaika is a talented Fuji musician that is loved by many he recently completed his multi million house in Ajah, Lagos state, he is one of the richest Fuji musician in Nigeria.
SEE ALSO: Richest Musicians Nigeria
4. Saheed Osupa Net Worth | N450 Million
king Saheed Osupa is a native of Ibadan, Oyo state, he started singing in 1983 and has released over 20 albums. He is the only musician that released four in one albums in Nigeria.
Saheed Osupa performs in more than ten shows in a week, he has made a lot of money and name for himself as a  Fuji musician in Nigeria and his net worth is N450 million.
3. Pasuma Wonder Net Worth | N455 Milllion
Alhaji Pasuma Wonder was just an ordinary Fuji musician before his block buster "Orobokibo" album was released in 1995 and his life never remained the same again.
The "Orobokibo" has become a popular slang in the western part of Nigeria, Pasuma has properties worth millions of naira. Pasuma bought a brand new Toyota Matrix for his daughter Wasilat Arike Ayinuola on her 25th birthday.
2. Abass Akande Obesere Net Worth | N500 Million
Abass Akande Obesere is well known for his radical songs, he is one of the most successful Fuji musician in Nigeria, he started music right from his primary school days.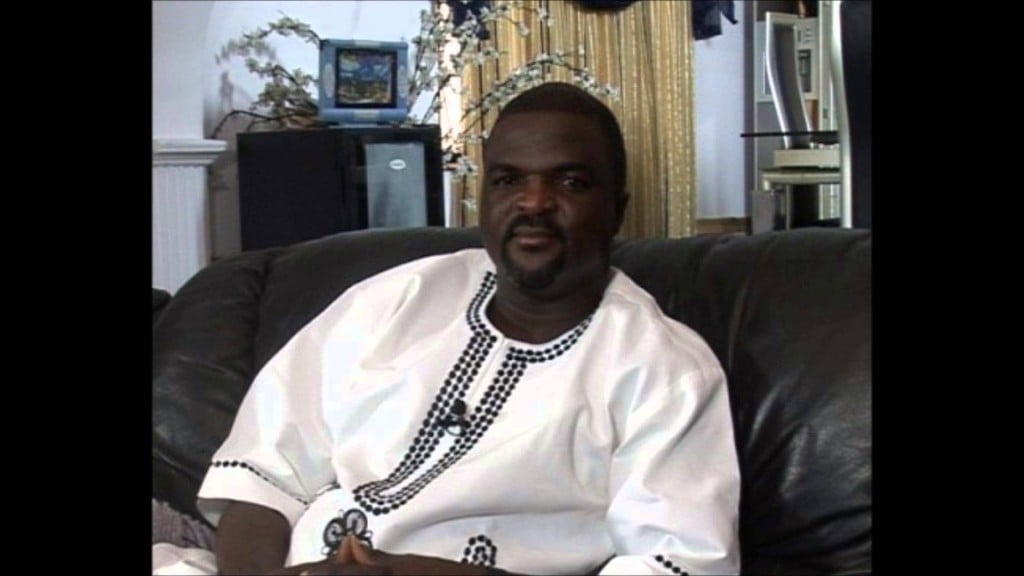 Obesere has released many albums since he started singing such as Asakasa, Omorapala Overthrow, Egungun Be Careful, Obaadan, Mr. Teacher, Effissy etc. Obesere is also a businessman, and have acquired many properties over the years, his net worth is N500 million.
1. Ayinde Wasiu Mashal Net Worth | N750 Million
Ayinde Wasiu Mashal popularly known as Kwam 1 and Obaluaye of Fuji. He was born on 3rd of March, 1957 in Lagos Island.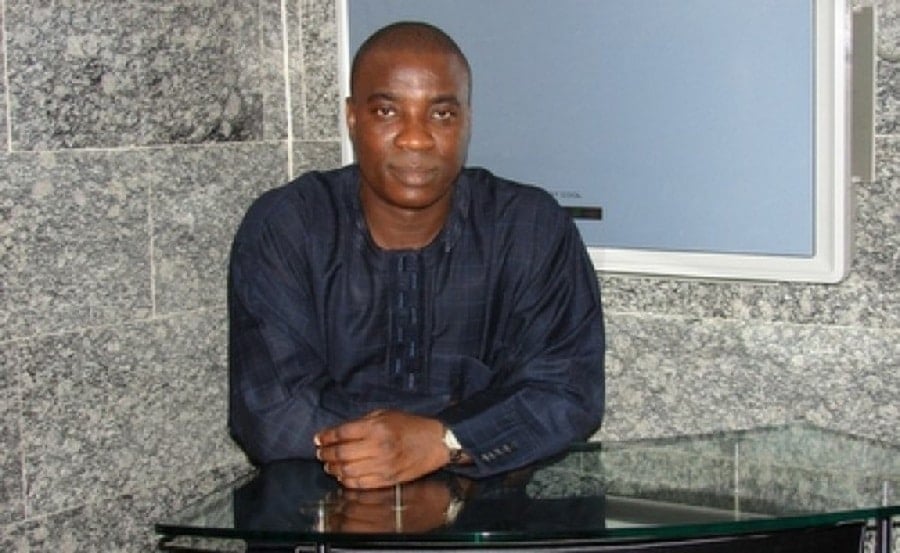 Ayinde Wasiu Mashal has released over 50 albums since he started singing. K1 De Ultimate, has been the most recognizable name in the genre since the mid – to late 1990s and in the late 1990s. Kwam 1 is the current richest Fuji musician in Nigeria, with a total net worth of N750 million.
SEE ALSO: Top Ten Richest Gospel Musicians In Nigeria