Who are the top 20 richest Nollywood actors in Nigeria and how much is their worth? Here we present to you the very top 20 richest of Nigerian Nollywood actors and their net worth.The Nollywood which is the mainstay of Nigerian Entertainment industry contributed 10% to the national GDP in 2012. The industry has kept on growing over the years to become one of the second film industry in the world.
Nollywood has produced superstars who have helped in reshaping the movie industry to what it is today. Films like Living in Bondage, True confession, When the Sunset, and Taboo paved the way for new generation movies in Nigeria. Nollywood is ranked 2nd in world after Hollywood both in revenue and in movie production.
See: List of The Nigerian Nollywood Stars And What They Are Earning
The list comprises of old and the new generation actors like Kenneth Okonkwo, Olu Jacobs, Pete Edochie, O.C Ukeje and Nonso Diobi. Our ranking is based on endorsements deals and numbers of movie they've featured in.
20. Nonso Diobi – Net Worth = $1.0 Million
Nonso Diobi is one of the handsome actors in Nollywood who has featured in several hit movies in the industry and was once an MTN and GLO ambassador. Nonso is one of the most popular faces in Nollywood who has dazzled the African audiences for well over a decades now.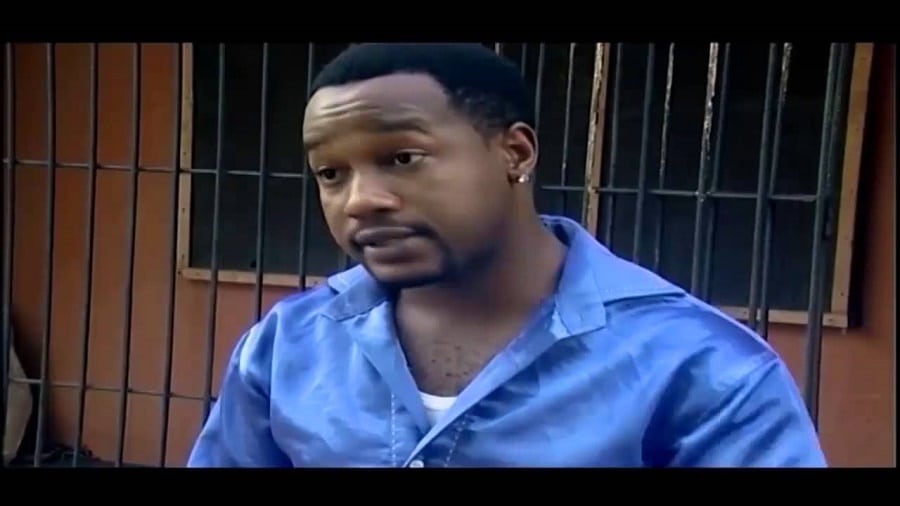 It is therefore not surprising that he is ranked among the richest Nollywood actors in Nigeria. Few will argue his merit in this position but believe it or not, Nonso Diobi is making his money in the industry and worth every penny he is rated. He is the number 20 on this list with estimated net worth of $500k
19 Osita Iheme – Net Worth – $1.5 Million
The Imo State born actor rose to fame with "Aki na ukwa" alongside onscreen partner Chinedu Ikedieze, In 2011, he was honored as a Member of the Order of the Federal Republic (MFR). He and Chinedu Ikedieze are among the very best in the industry when it comes to entertaining viewers with mischief.
Osita is one of the A-List stars that is making serous money in the industry from both acting fees and other contracts. His net is estimated by Constative.com to be $1.5 million.
18. Chinedu Ikediezie – $1.6 Million
Best known for playing alongside Osita Iheme in most movies after their breakthrough in the "Aki na Ukwa" movie and has received many awards, special recognition and endorsements deals.
They have even gone ahead to receive special honors of "Members of the Orders of Niger (MON)" from the President of the federal republic of Nigeria.
17. Yul Edochie – Net Worth – $1.85 Million
Yul Edochie is really making waves in the Nigeria movie industry. Yul is the handsome son of veteran Nollywood actor pete Edochie. He got his break in 2007 after featuring alongside Genevieve Nnaji and Desmond Elliot in the movie "Wind Of Glory". Yul has featured in numerous Nollywood movies.
16. Adekola Odunlade – Net Worth – $1.9 Million
Adekola Odunlade is a popular Yoruba actor, filmmaker, producer and director and has featured in so many Yoruba hit movies. Odunlade has produced and directed many movie, he recently completed his multimillionaires hotel in Ogun state and he is also a Glo ambassador.
15. Kenneth Okonkwo – Net Worth – $2 Million
Kenneth Okonkwo is a graduate of Business Administration from the University of Nigeria, Nsukka in Enugu State is a native of Nsukka Local Government Area of Enugu State.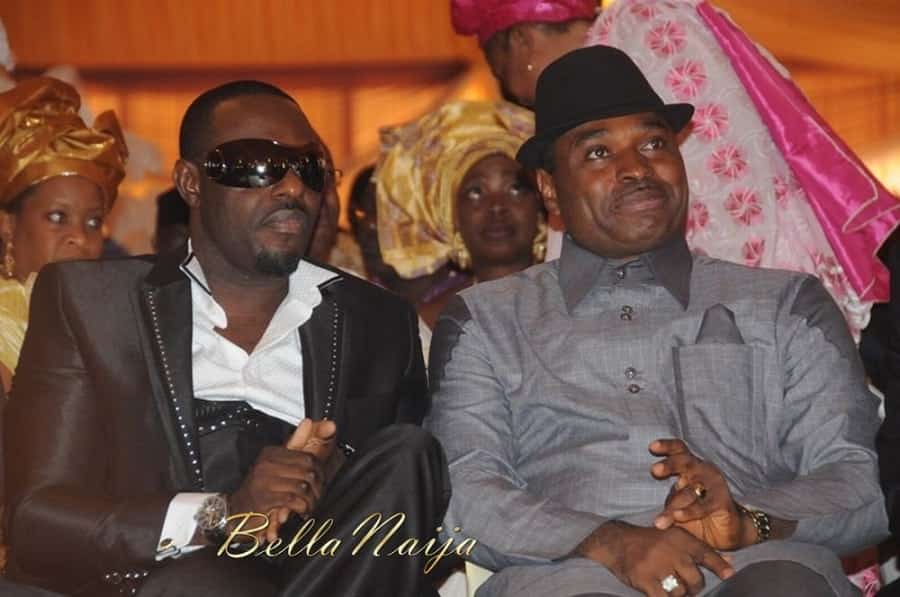 He started acting in 1991 featuring in the first ever colored home video in Nigeria "Living in Bondage" an Ibo movie, he has won numerous awards and special recognition's.
14. Kanayo O Kanayo – Net Worth – 2.5 Million
Kanayo O Kanayo popularly known as KOK, first Nollywood movie was "Living in Bondage" in 1992 and has appeared in several Nollywood movies. Kanayo since then has received several awards and was among Nigerians honored by the government in 2014 during the centenary celebration in Nigeria.
13. Emeka Ike – Net Worth – $3 Million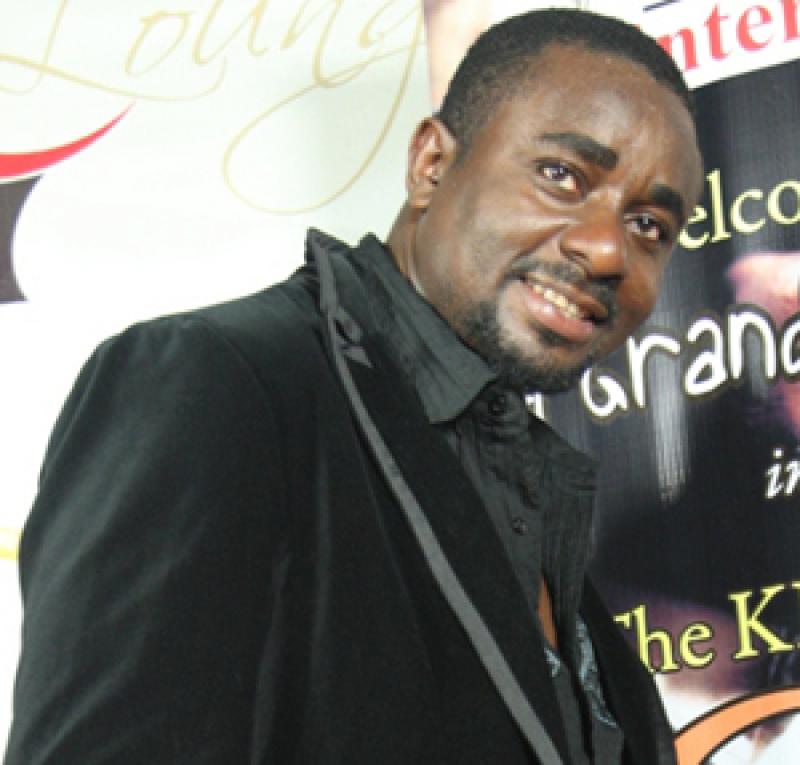 Emeka Ike  got into Nollywood when one of his senior colleague in the industry, Ernest Obi, introduced him to a movie producer. He break into limelight with a movie role in Deadly Affair in 1994 and has since appeared in numerous Nollywood hit movies.
12. Olu Jacobs – Net Worth – $3.5 Million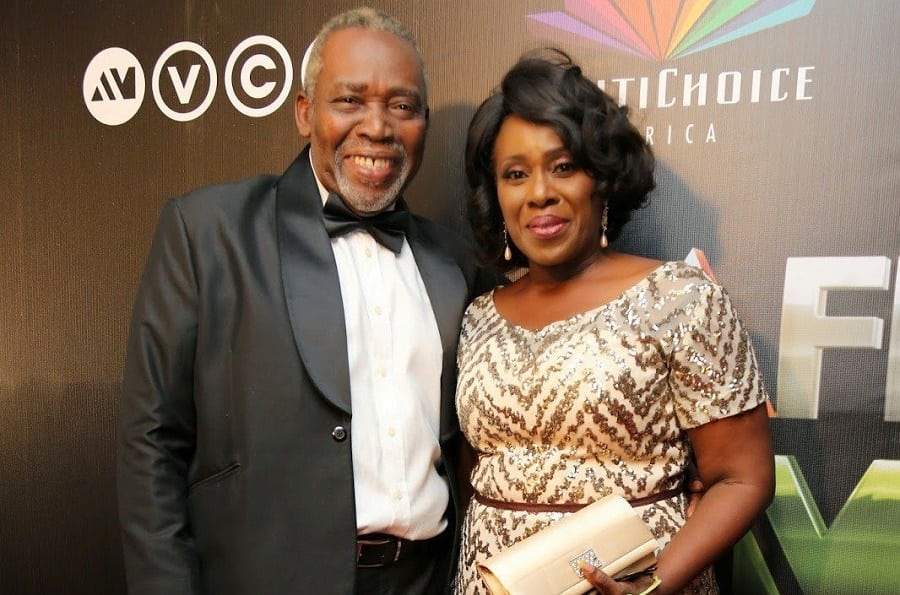 Olu Jacobs is an award winning actor and a veteran in Nollywood who had starred in over 120 Nollywood films and married to one Nollywood actress Joke Silva.
11. O.C Ukeje – Net Worth – 3.7 Million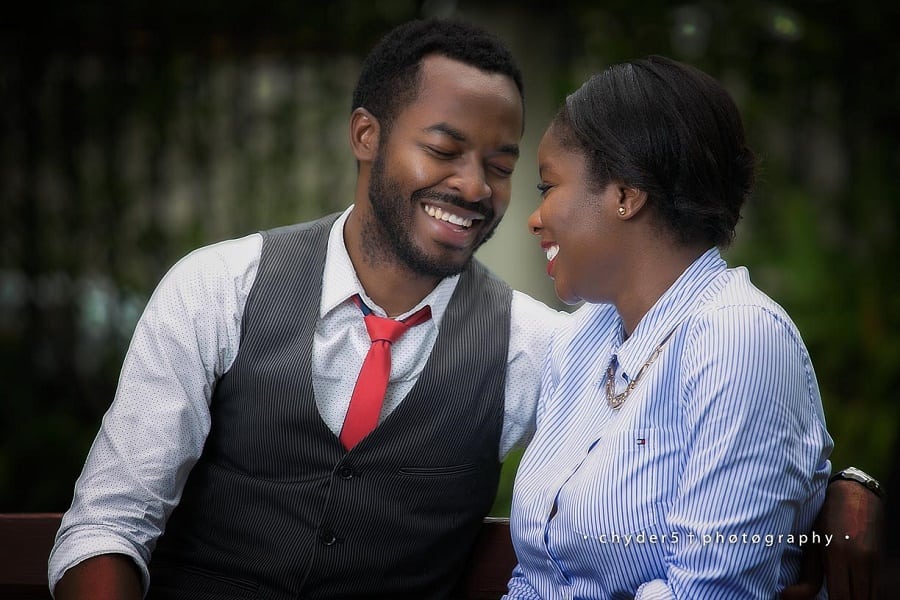 O.C Ukeje came into prominence after winning the Amstel Malta Box Office (AMBO) reality show and has featured in many award winning films which includes Two Brides and a Baby, Hood-rush, Alan Poza, Confusion Na Wa and Half of a Yellow Sun.
Continue To<< Top Ten Richest Nollywood Actors>>