No show or event in Nigeria will ever be complete without the invitation of these top Nigerian comedians. They make shows fun and lively and are being paid very well to perform in any show or event. Gone are those days when comedy job were regarded as an unserious profession.
These finest Nigerian comedians have made names for themselves in the entertainment industry in Nigeria. Here is the exclusive list of top 20 richest Nigerian comedians and their net worth.
Top 20 Richest Nigerian Comedians And Their Net Worth
SEE ALSO: Top 5 Richest Fuji Musician And Their Net Worth
20. Chigul Net Worth | N50 Million
Chioma Omeruah known as Chigul started by recording funny songs and videos which she will send to friends over Blackberry. They will watch and keep it to themselves or delete it.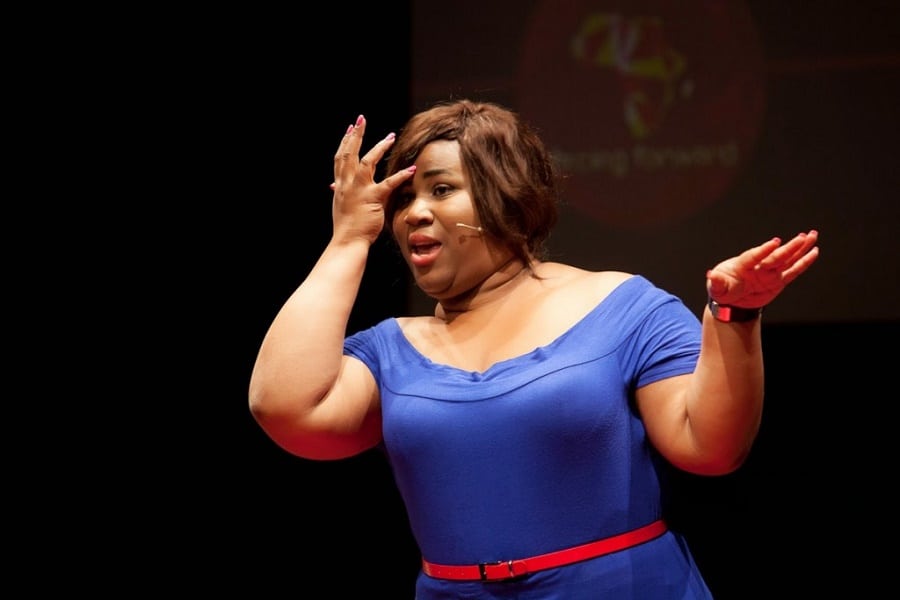 One Fortunate day, one of her friends Gloria Braimoh, decided to sent it to others and the video recording went viral. Chigul has since performed in many shows as a stand up comedian and also featured in some music videos. Chigul currently net worth is N75 million.
SEE ALSO: Richest Gospel Musicians In Nigeria
19. John Okafor Net Worth | N100 Million
John Okafor popularly known as Mr Ibu, is a top Nollywood actor and comedian. He has established himself in the Nollywood through his act of stupidity and imbecility roles  in movies roles.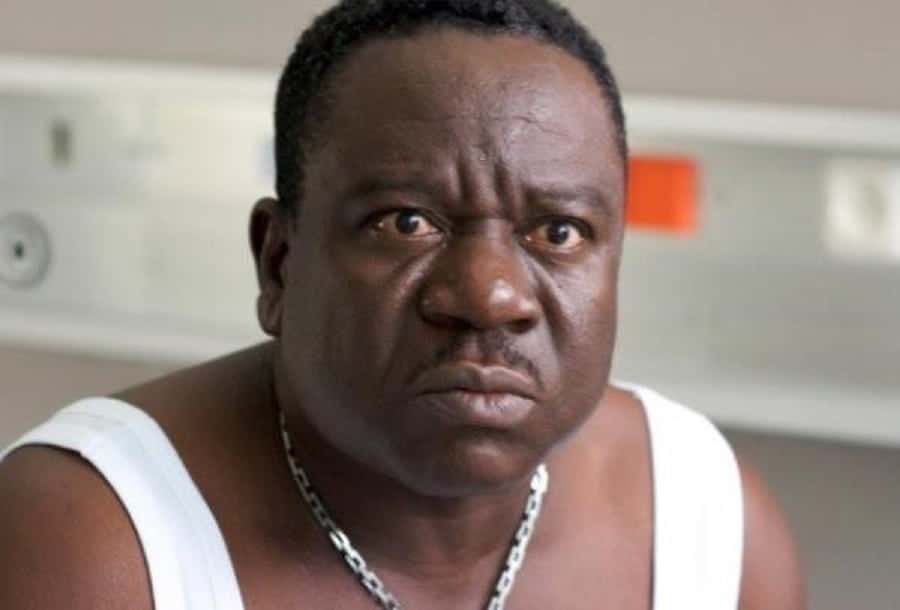 John Okafor has featured in many Nollywood comic movies and won many awards for himself, his current net worth is N100 million. Last year he signed an endorsement deal sport betting company Merrybet and satellite TV company GOTv.
18. Elenu Net Worth | N150 Million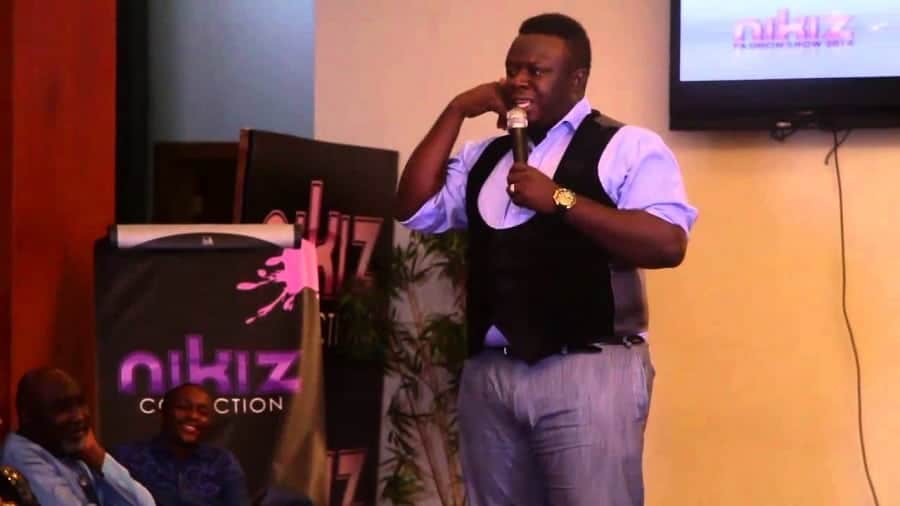 Julius Akinlami aka Elenu is one Nigerian famous comedian whose net worth is estimated to be around N150 million. His participation in AY 'Open Comedy Mic show' brought him into limelight. Elenu is  one of the top Nigerian Comedians.
SEE ALSO: Richest Actors In Nigeria
17. Klint Da Drunk Net Worth | N200 Million
Afaemena Igwemba popularly known as Klint Da Drunk is a Nigerian comedian known for his act of drunkenness performance on stage. His style of comedy has brought him fame and money. Klint Da Drunk net worth is currently estimated to be N200 million.
16. Saka Net Worth | N220 Million
Afeez Oyetoro aka saka is a popular Nollywood actor and comedian. He is regarded as one of the funniest actor in Nollywood. Saka has featured in many movies and adverts programs that have earned him millions of naira, his net worth is estimated at.. His nickname Saka came from his character in a TV soap opera 'Area C and House Apart'.
15. Funny Bone Net Worth | N250 Million
Funny Bone is one comedian that have come to stay in the entertainment industry in Nigeria. He has won many awards and performed in many shows that place is net worth at N250 million.
14. Akpororo Net Worth | N300 Million
Akpororo funny face and crazy performance on stage put him on the front seat in the entertainment industry in Nigeria, his net worth is N300 million. Akpororo sold out his ticket sales for his  'Akpororo vs Akpororo' show he hosted this year . He is one of the brand ambassadors to Airtel telecommunication company.
SEE ALSO: Richest Nollywood Actresses
13. Buchi Net Worth | N355 Million
The Delta state born comedian, Onyebuchi Ojieh known as Buchi might look gentle physically but not on stage. He began his comedy career in 2008. He has performed in several shows and comic skits. His net worth stands at N355.
12. Helen Paul Net Worth | N370 Million
Helen Paul is currently the richest female comedian in Nigeria. Her talent to talk like a child make her to be one of the sought after female Nigerian comedians with a net worth of N370 million.
Helen Paul is also a singer and actress and has signed many endorsement deals. In 2014 she launched 'Helen Paul Theatre and Film Academy'.
11. Gbenga Adeyinka Net Worth | N400 Million
Gbenga Adeyinka is from Ogun state. He started his stand up comedy right from his university days, now Gbenga is a top comedian in Nigeria. Gbenga Adeyinka is known to use Yoruba, Hausa and Igbo language to crack jokes.
He has anchored so many shows and events and owns a Comedy Magazine called Laffmattazz Magazine. He is a successful comedian with an estimated net worth of N400,000,000.
Continue to "The Top 10 Richest Comedians In Nigeria"