Richest Ghana actors/actresses, this is the list of Ghanaian actors and actresses that have make name and money for themselves in Ghanaian entertainment industry. Ghana movie industry now known as Ghollywood is fast becoming a force to reckon with in Africa and in the world.
SEE ALSO: Top 20 Richest Nigerian Nollywood Actresses And Their Net Worth
List Of 15 Richest Ghana Actors/Actresses And Their Net Worth
15. Nana Ama McBrown Net Worth | $150,000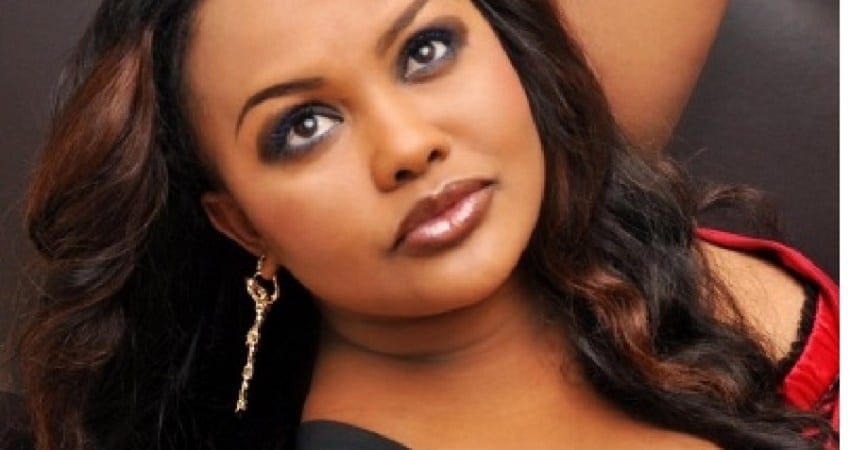 Nana Ama became a household name after staring in a movie titled "Asoreba". She has featured in many Ghanaian movies Madam Joan, Nsem Pii, Kumasi Yonko, Odo Ntira, Love Comes Back, Kae Dabi, Wo Nyame som po ni, Alicia, Fools Paradise, Dea Ade Wo No, Girl Connection, Playboy, My Own Mother, Friday Night and so on..
14. Prince David Osei Net worth | $200,000
Prince David Osei left his Banking job to venture into acting and it did paid well for him. Prince David is doing well in Ghana movie industry. He has featured in many movies including a Hollywood movie titled the "The dead". He is one of the richest Ghana actors.
13. Martha Ankomah Net Worth | $230,000
Martha Ankomah is one of the prominent faces in Ghana movies. She is one of the richest Ghanaian actress. Martha opened an ultra modern beauty salon called 'Martha's Place' in 2013. In 2015 she signed an endorsement deal with an international beverage brand, Vitamilk Viora.
12. Lydia Forson Net Worth | $250,000
Different Shades of Blue star Lydia Forson, has won many awards.  Different Shades of Blue movie led to her first African Movie Academy Awards (AMAA) nomination as the Best Upcoming Female Actress. Lydia Forson have starred in many multiple awards winning movies like The Perfect Picture, A Sting in a Tale, Phone Swap and Masquerades.
11.  Ama K. Abebrese Net Worth | $270,000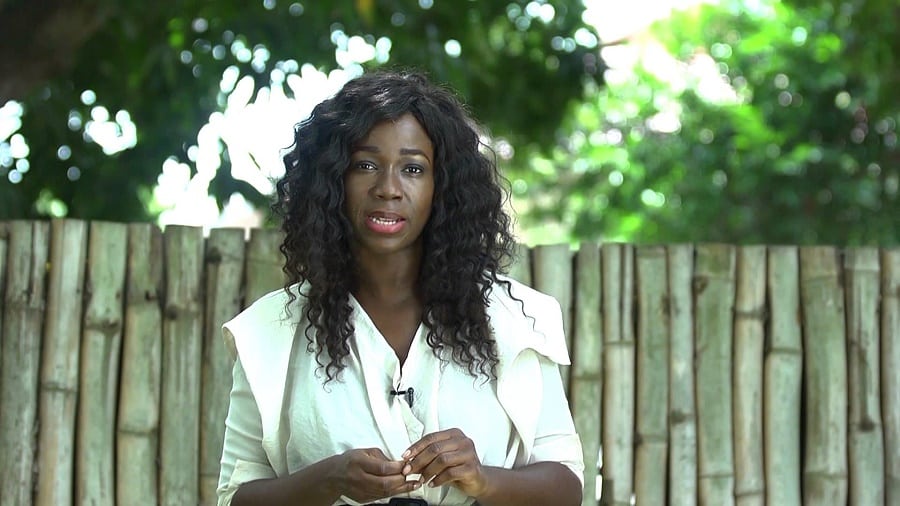 Ama K. Abebrese is Ghollywood actress, TV presenter and producer. She won the award for "Best Actress in a leading at the Africa Movie Academy Awards in 2011. Ama K started her training at 'YCTV' (Youth Culture Television) in London. She was named among C Hub magazine's 100 most influential 'African Women Influencers' of the era 2014/15.
10. Yvonne Okoro Net Worth | $300,000
Yvonne Okoro made her screen debut in Sticking to the Promise, a 2002 movie produced by the Nigerian producer Theo Akatugba. Born to a Nigerian dad and Ghanaian mother has made name for herself in Ghana movie industry. In 2013 she was selected by PZ Cussons Ghana LTD as the company's face.
9. Jocelyn Dumas Net Worth | $400,000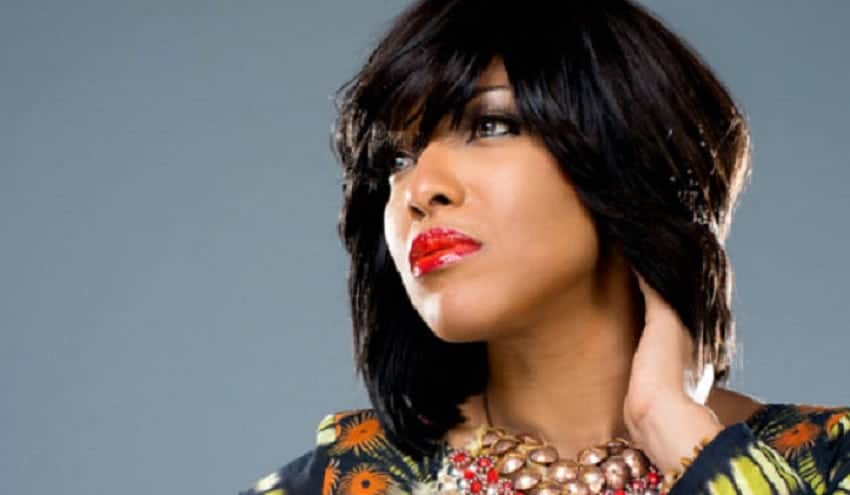 Jocelyn Dumas is a successful actress in Ghana. Her role in Adams Apples got her nominated for Best Actress in a lead role as Jennifer Adams. In 2013 she became the brand ambassador of Range Rover Evoque Ghana and Jobberman Ghana, a jobs advertisement company in 2014.
8. Juliet Ibrahim Net Worth | $550,000
The actress produced two blockbuster movies in 2014 titled 'Number One Fan' and 'Shattered Romance' which she starred Nigerian and Ghanaian actors. In 2015 Juliet Ibrahim bags an endorsement deal with international electronics company LG Ghana and the face of a cream in Ghana, Carotone.
7. John Dumelo Net Worth | $650,000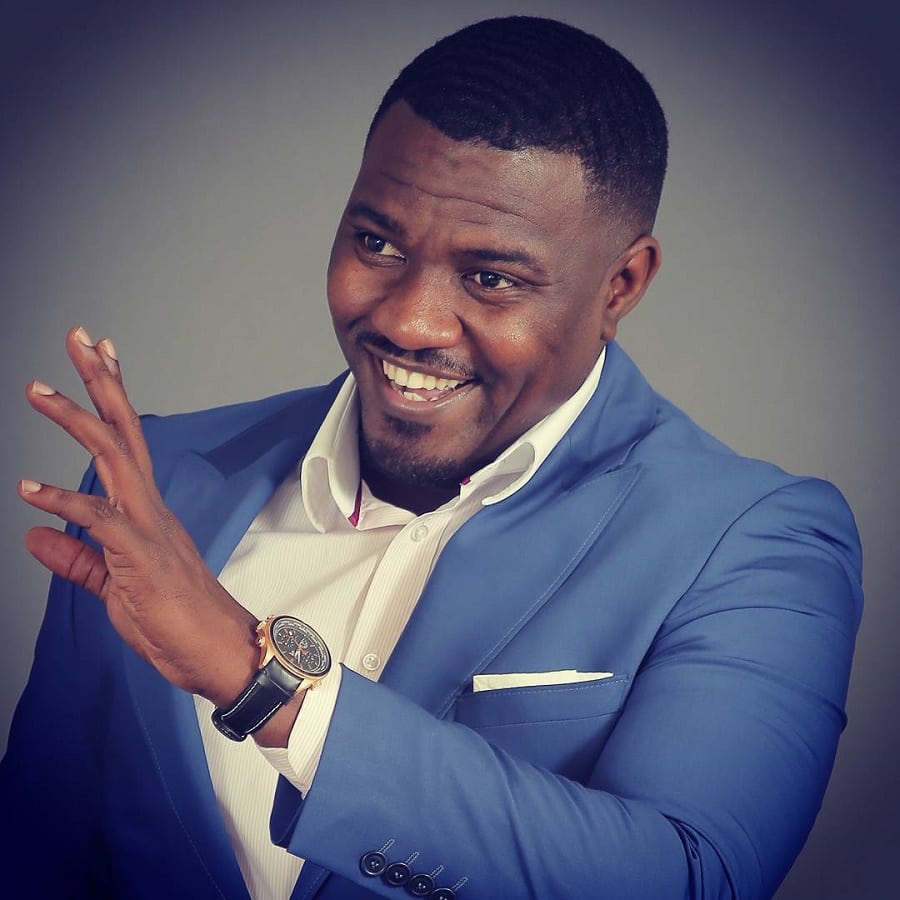 John Dumelo is a top Ghanaian actor and the first Ghanaian citizen to hit a million likes on Facebook. He won Best Actor in a lead role in a movie 'A Northern Affair' in 2013. John Dumelo campaigned for President John Mahama during Ghana 2012 general elections.
SEE ALSO:  Top 20 Richest African Footballers And Their Net Worth
6. Van Vicker Net Worth | $700,000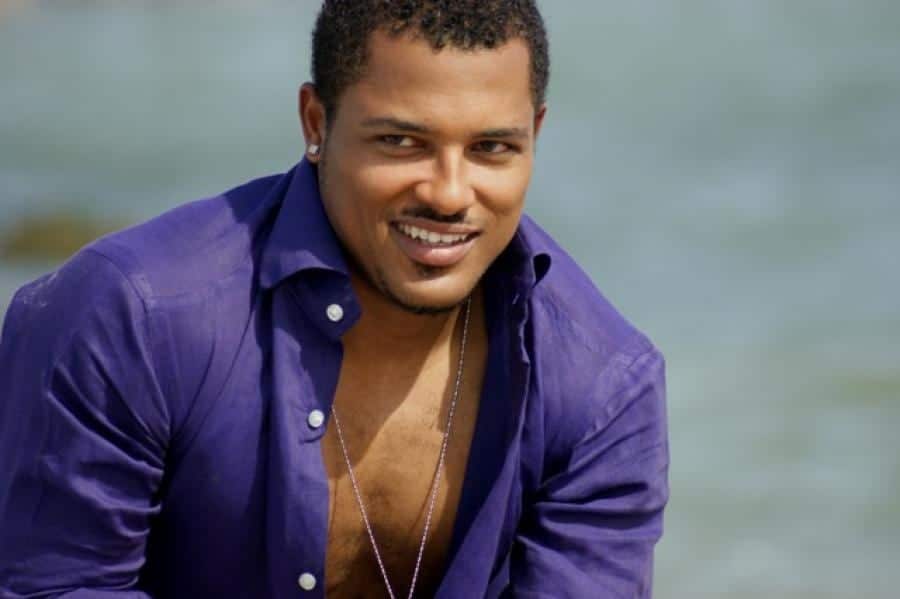 Van Vicker was once a radio and TV presenter before he ventured into acting. He has make name and money for himself over the years making him one of the richest Ghana actors. Van Vicker is an ambassador for Globacom telecommunication company and he also has a training facility where he trained students who want to act.
5. Nadia Buari Net Worth | $750,000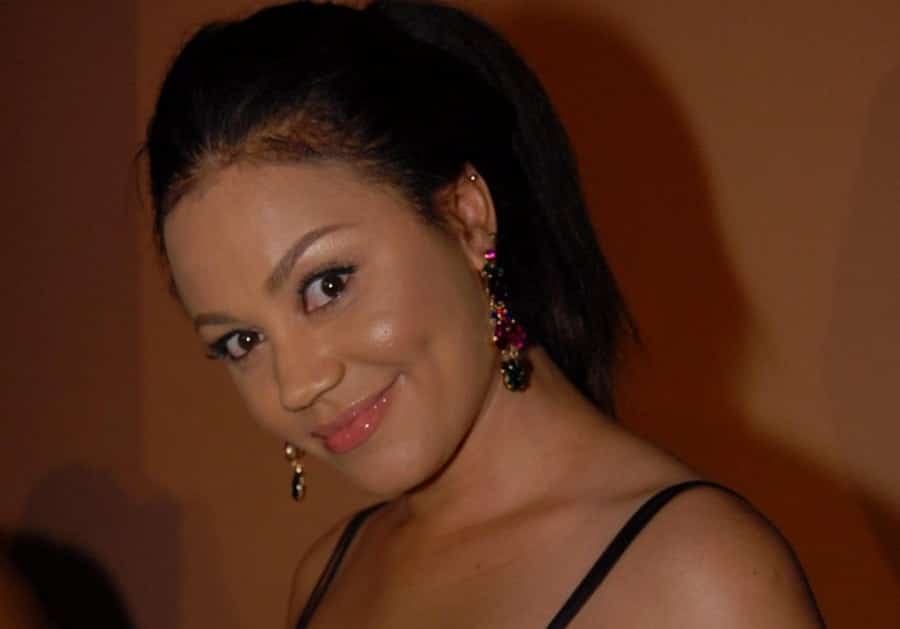 Nadia Buari is a daughter of a Ghanaian musician Sidiku Buari. She started acting in 2005, her role as "Beyonce" was her major breakthrough in the movie industry . Nadia is also a producer and in 2013 she signed an endorsement deal with a company called Tablet India Limited (TIL).
4. Jackie Appiah Net Worth | $800,000
The Ghanaian star actress has featured in many  Nollywood and Ghollywood movies like Princess Tyra, Pretty Queen, My Last Wedding and so on. Jackie Appiah has done many TV adverts for companies such as U.B relaxer and GSMF advert on protection against HIV AIDS etc.
3. Yvonne Nelson Net Worth | $900,000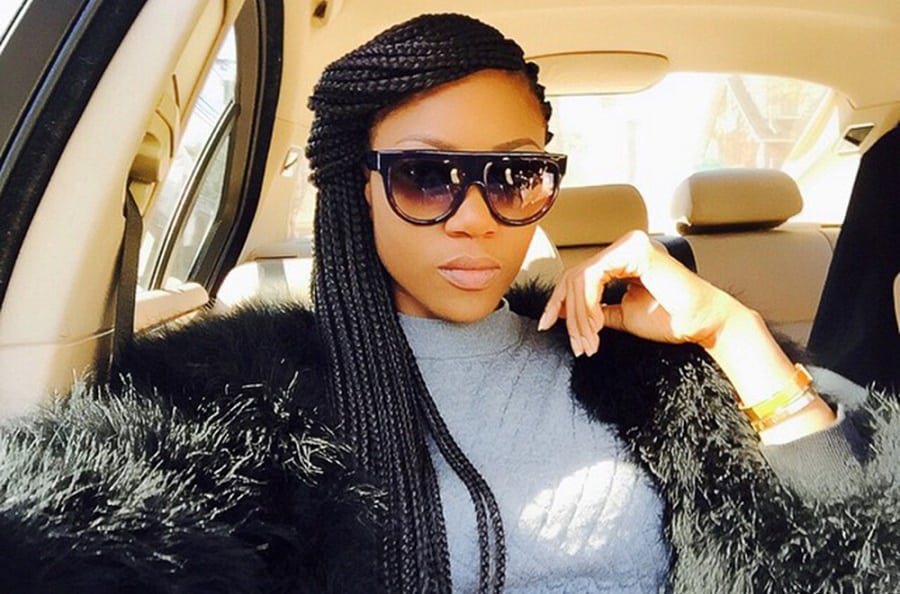 Yvonne Nelson is Ghanaian actress, model, business woman and a film producer, the first movie she produced is The Price, in 2011 and have produced many other movies after that. She has won many awards and endorsements from big brands in Ghana. Click to read more about her.
2. Chris Attoh Net Worth | $1.2 Million
Chris Attoh became popular after his role as Kwame Mensah in Tinsel. He quit Tinsel in 2013 and in 2014 he featured in an Hollywood movie titled "The Rangers" and "Zombie Ted". The Hollywood movie fetched him a large sum of money making him one the richest Ghana actors.
1. Majid Michel Net Worth | $1.6 Million
Majid Michel is a son of a Lebanese father and a Ghanaian mother. He has featured in many Nollywood and Ghollywood movies. Majid Michel in 2015 signed a three year multi-million dollar deal with a prestigious elite menswear clothing brand FOURFRONT1602 based in New York city.
SEE ALSO: The List Of Top 10 Richest Musicians In Ghana And Their Net Worth