Richest comedians in Nigeria, these comedians are the most regular faces when it comes to shows and events in Nigeria. This list of top 10 richest comedians in Nigeria is made up pioneers in the comedy business in Nigeria as well new talents who are making the real money with the art of comic entertainment. This is the continuation of The Top 20 Richest Comedians in Nigeria which you can find here.
Richest Comedians In Nigeria And Their Net Worth
SEE ALSO: Top Ten Richest Gospel Musicians In Nigeria
10. Gordons Net Worth | N450 Million
Gordons is comedian and a gospel singer. The Urhobo born star early years wasn't a bed of roses, he started hustling at age of 12 in order to help his father out.
In 1992 he ventured into comedy business and now is  a successful comedian in Nigeria with an estimated net worth of N500 million. Gordons is the first Nigerian comedian to be featured on CNN.
9. Yaw Net Worth | N500 Million
Steve Onu known as Yaw is a comedian, actor and on-air-personality, he is known for his early morning show on WAZOBIA FM 95.1. Yaw admit he was once a bus conductor before attaining a great height in entertainment industry. His current net worth is N500 million.
SEE ALSO: Richest African Entrepreneurs
8. Okey Bakkasi Net Worth | N550 Million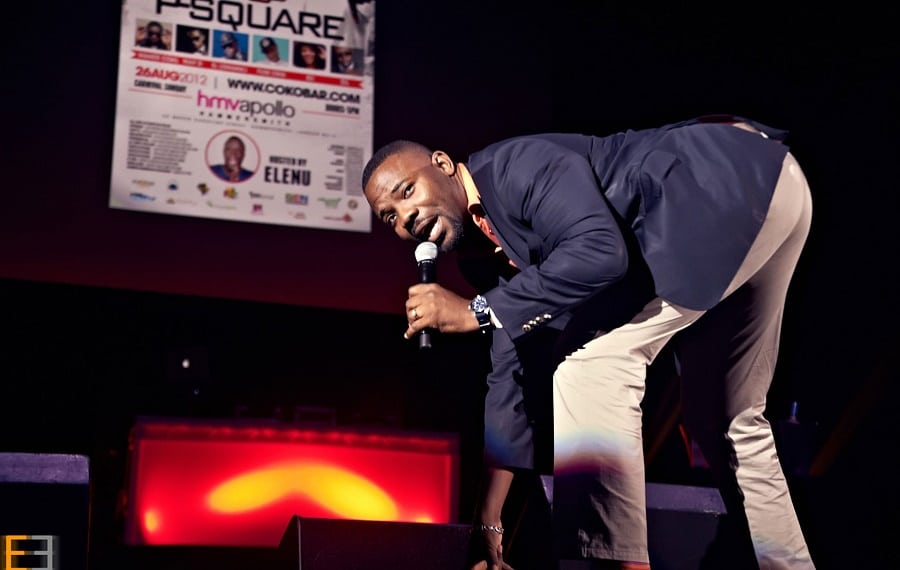 Okey Bakkasi is a comedian, actor and politician, he started acting and doing stand up comedy while still in the university. Okey Bakkasi was the Senior Special Assistant to the former governor of Imo State, Ikedi Ohakim, his net worth is N550 million. He is a household name in the entertainment industry.
07. Seyi Law Net Worth | N650 Million
Seyi Law won the AY Comedy competition in 2006 and since then he has been blossoming as a stand up comedian. He is always at most events for performance and has his own show "I must laugh". Hi s net worth is N650 million
06. I Go Dye Net Worth | N700 Million
I Go Dye is a top Nigerian comedian known for his popular slang 'Area'. His debut performance in the Nite Of a Thousand Laughs show in the year 2000, brought him into limelight in the entertainment industry. He has exotic cars and properties to show for his handwork over the years with a total net worth of N700 million.
SEE ALSO: P-Square Net Worth
05. Bovi Net Worth | N750 Million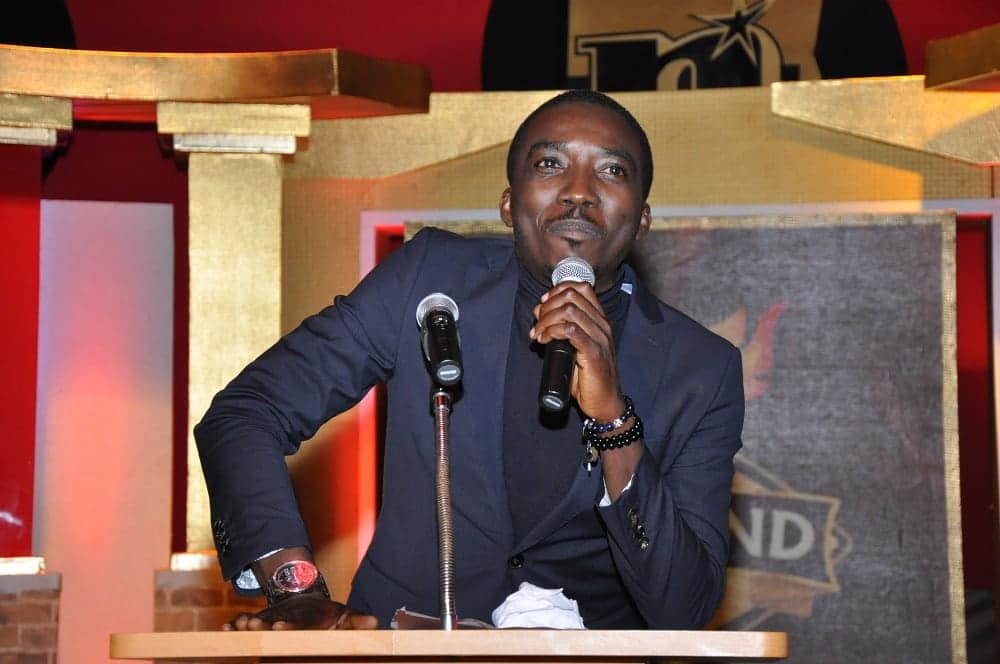 Abovi Ugboma popularly known as Bovi, ventures into comedy professionally in the year 2007. He is one of the comedians in Nigeria that make things happen in the comedy industry. He has a show he organized every year called Bovi Man On Fire. Bovi is one of the richest comedians in Nigeria with a net worth of N750 million.
04. Julius Agwu Net Worth | N800 Million
Julius Agwu is a Port Harcourt born comedian, actor and musician. He has a popular show which he do organized every year in most cities of the country and in London.
Julius Agwu makes millions of naira from his shows and other events is being invited to perform. His net worth is estimated at N800 million.
03. Alibaba Net Worth | 850 Million
Alibaba has been a professional stand up comedian for the past 22 years. He helped revolutionize comedy business in Nigeria making it what it is today. Alibaba is one of the richest comedians in Nigeria.
Alibaba carved a niche for himself as a comedian for both corporate and non-corporate events making him one of the sought after comedian in the industry then.
SEE ALSO: Richest Musicians In The World
02. Basket Mouth Net Worth | N950 Million
Basket Mouth success story started after he met Alibaba in 1999, in Benin he was a student then looking for how to be a successful comedian. Alibaba invited him to come to Lagos to expose his talent which he did.
Allibaba introduced him to Opa William who then featured him in the Nite of a 1000 laugh comedy show. Basket is now one of the A-list comedian anchoring shows upon shows his net worth is N950 million.
01. AY Net Worth | N1.2 Billion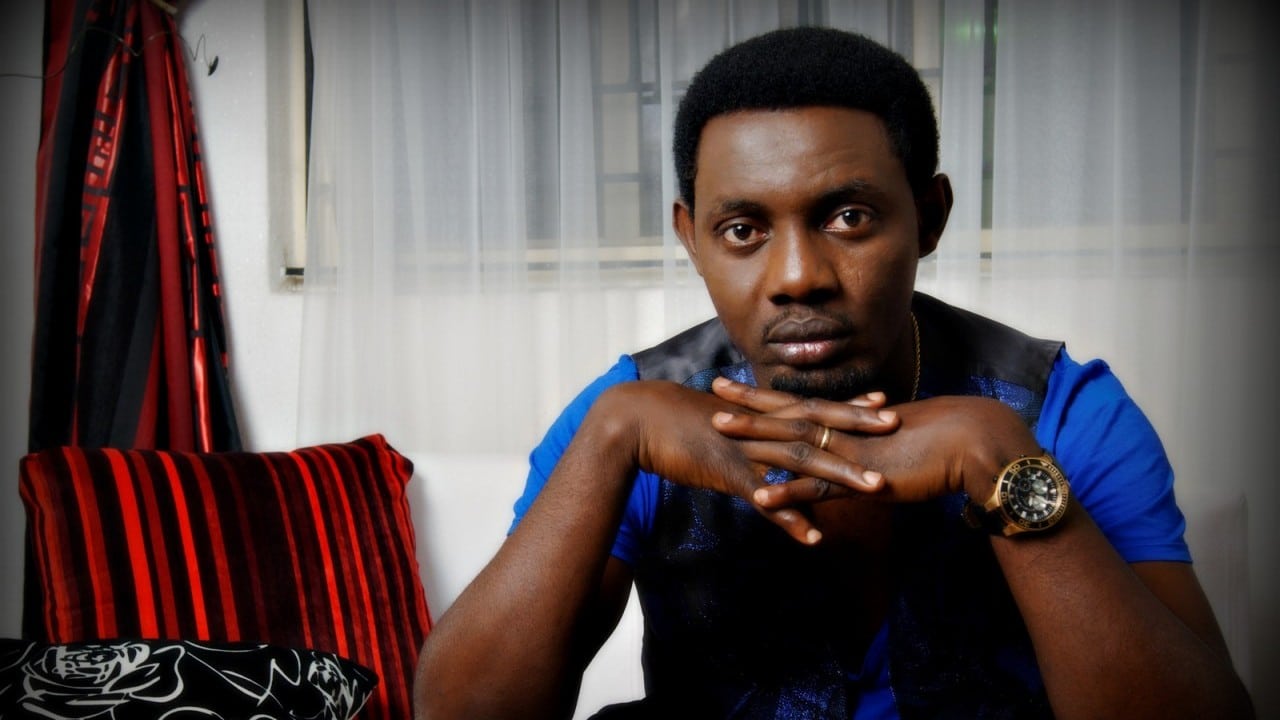 Ayo Makun (AY) is one comedian in Nigeria that has really taken the business of comedy to the next level with his regular AY show, selling thousands of tickets in every show and pulling millions of naira in the process. Few people will contest his position as the richest comedian in Nigeria and probably Africa.
AY has proved that he has golden touch when it comes to the business side of comedy and movie making. His 30 Days in Atlanta is one of the biggest Nollywood blockbuster in recent time. AY is the richest comedian in Nigeria with a net worth of N1.2billion.
SEE ALSO: Top 10 Richest Nigerian Artistes