9. Bono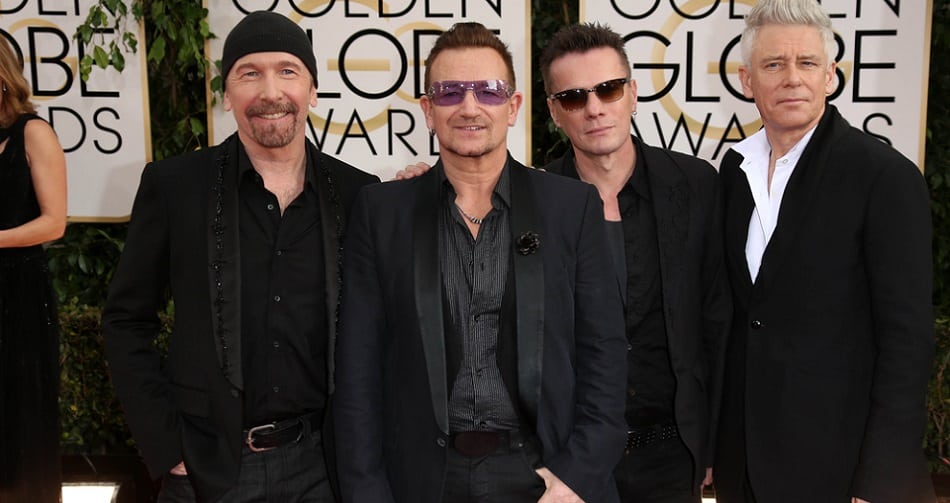 Born and raised in Dublin, Paul David Hewson, more popularly known as Bono is an Irish singer-songwriter, as well as a successful venture capitalist and businessman.
It all started in high school where he met and formed the band U2 with a few schoolmates in 1976. Bono established a fan base on the strength of his expressive vocal style and thought-provoking lyrics which contain social and political themes. U2's rebellious tone captured the hearts of teenagers around the globe.
As a member of U2, Bono has received 22 Grammy Awards and has been inducted into the Rock and Roll Hall of Fame. His estimated net worth is $610 million.