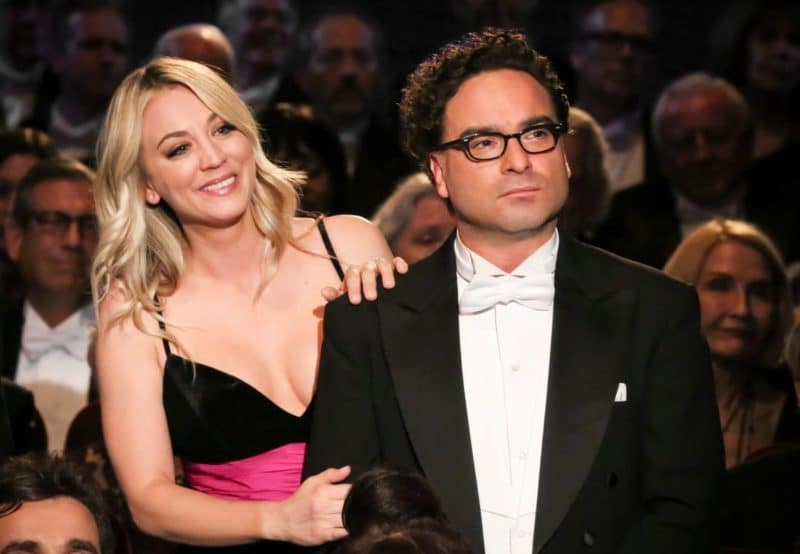 The Big Bang Theory received massive success among fans and critiques. You probably didn't know, but the show made history as the longest running sitcom ever recorded. When the final episode aired, as disappointing as it was, it left a big hole in the hearts of many fans, who just wanted to get another dose of Sheldon and Penny (they are the true stars of the show). Instead, here's a look at the real-life relationships of The Big Bang Theory cast members, and some of those may surprise you.
Kaley Cuoco and Karl Cook
Not many people know this, but The Big Bang Theory co-stars Kaley Cuoco and Johnny Galecki, who were a couple on the show, were also a couple in real life. We rooted for Penny and Leonard throughout the show, and as it turns out, so did Cuoco and Galecki. They secretly dated for almost two years while filming the show, but ultimately it didn't work out. In 2013, the actress married professional tennis player Ryan Sweeting, but this relationship wasn't meant to be either. The year following her divorce, the actress started dating professional equestrian Karl Cook. In 2018 they tied the knot, and it seems as she has finally found the one.
Johnny Galecki and Alaina Meyer
The Big Bang Theory star Johnny Galecki started dating Alaina Meyer, a model, in 2018; several months later they tied the knot. About a year later, in late 2019, the couple welcomed their first child to the world. Meyer is 22 years younger than Galecki, but despite the public's judgement and a number of raised eyebrows, the two seem happy together.
Jim Parsons and Todd Spiewak
Actor Jim Parsons (who portrays the eccentric Sheldon Cooper on the show) came out publicly in 2012 and revealed his longtime relationship with Todd Spiewak, an art director, film producer and graphic designer. In 2017, the couple tied the knot after 15 years together. The reason why the waited so long to exchange vows was that Parsons didn't think it was necessary for them to legalize their relationship, as long as they have each other and live together, that's all that matters.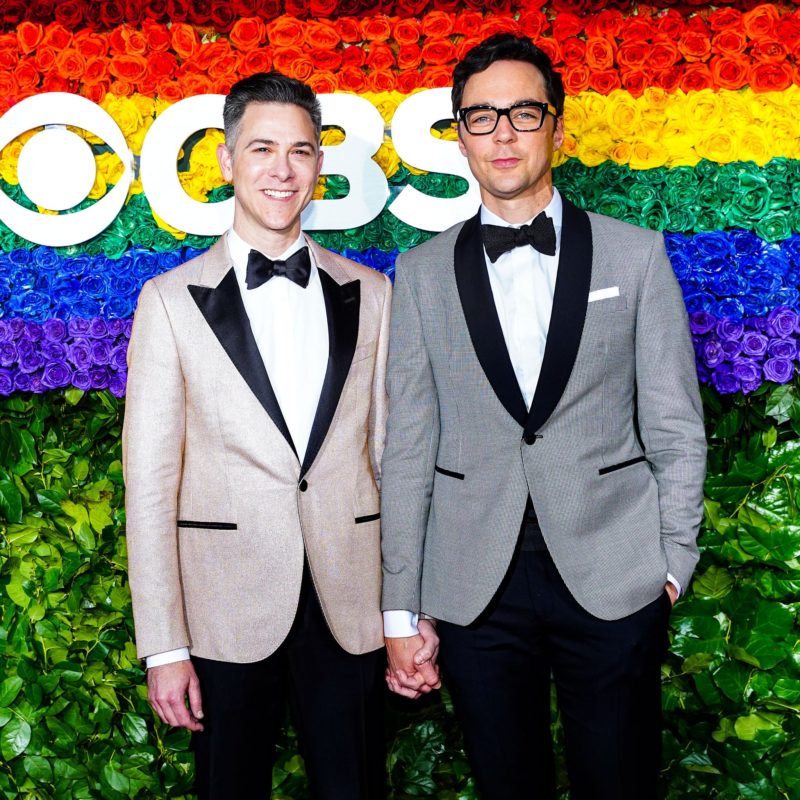 Simon Helberg and Jocelyn Towne
Simon Helberg, who plays the one and only Howard Wolowitz, is married to fellow actress and producer Jocelyn Towne. The two have been married since 2007, but it wasn't a smooth path for them; when Helberg thought of asking Towne's hand in marriage, instead he broke up with her. As he tells it, he suddenly freaked out about the thought of getting married, he thought he needed "more of an exciting life." Those actors can be so dramatic sometimes!
Mayim Bialik
Between 2003-2013 Mayim Bialik was married to her longtime boyfriend Michael Stone. The two lived happily together and had two children, but unfortunately it wasn't meant to be, and they ha separated in 2013. In 2018 she revealed she had broken up with her secret boyfriend of the past five years. Today, Mayim raises her two children, Miles and Frederick, as a single mother, and she takes a unique approach to parenting. She's even published a book about raising teenage boys.
Kunal Nayyar and Neha Kapur
In 2015 and 2018, Forbes Magazine listed Kunal Nayyar, who portrays Rajesh Koothrappali on the show, as the world's third-highest-paid TV actor, all thanks to his role in the successful sitcom. The British-Indian actor is married to Neha Kapur, a model and a former beauty queen; she won the Miss India pageant in 2006. According to her, she knew it was love at first sight from the very moment she had met Nayyar, and the two tied the knot in 2001, shortly after they started dating.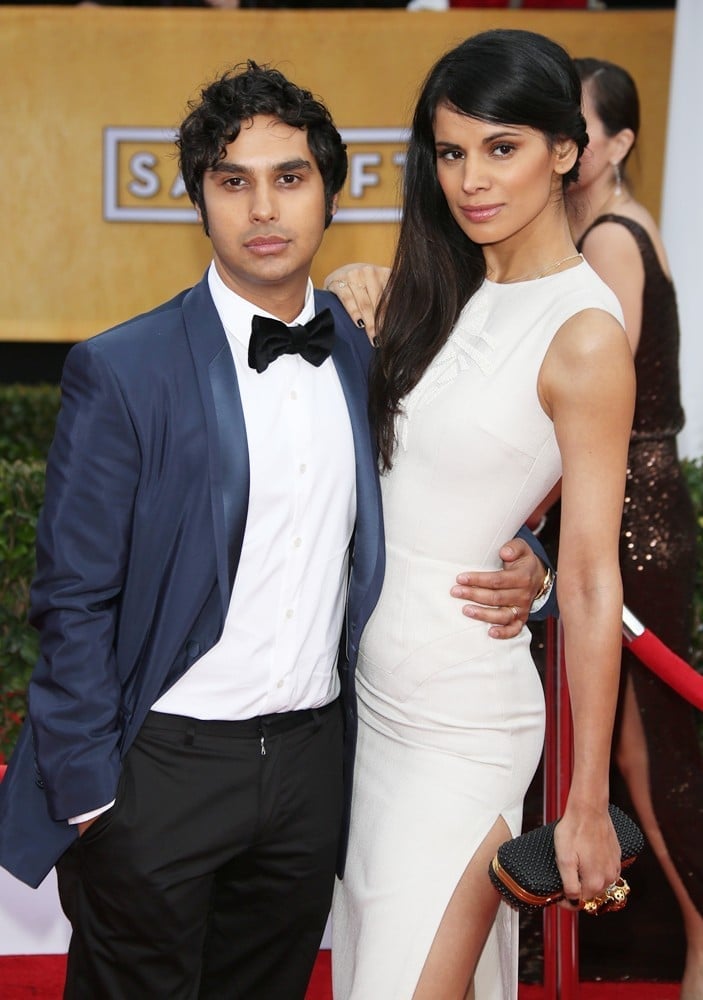 Melissa Rauch and Winston Rauch
Actress Melissa Rauch is married to her college sweetheart, scriptwriter and producer Winston Beigel. When they tied the knot in 2007, he took his wife's last name. The couple lives happily together and have one daughter, named Sadie.