19. Season greetings
One of the things we love most about Christmas are the Christmas sweaters, the red ones with the reindeer and Santa Claus – nothing feels more festive than wearing those warm sweaters. For the royal family, however, those sweaters aren't an option – at least not during official engagements, and so Kate Middleton has her own Christmas style.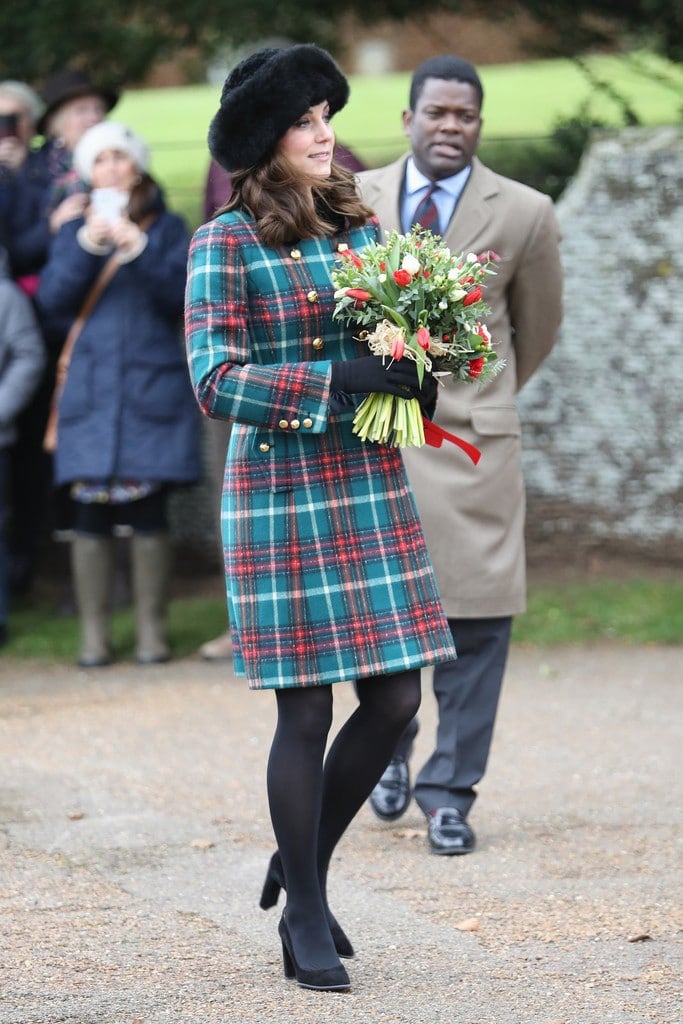 Every year throughout Christmas, to maintain the holiday spirit, the Duchess chooses green, re or burgundy ensembles. On Christmas 2019, for the service at service at the service at St. Mary Magdalene church, she wore a festive Miu Miu red and green winter coat and a furry black hat, to keep herself and her baby extra warm.