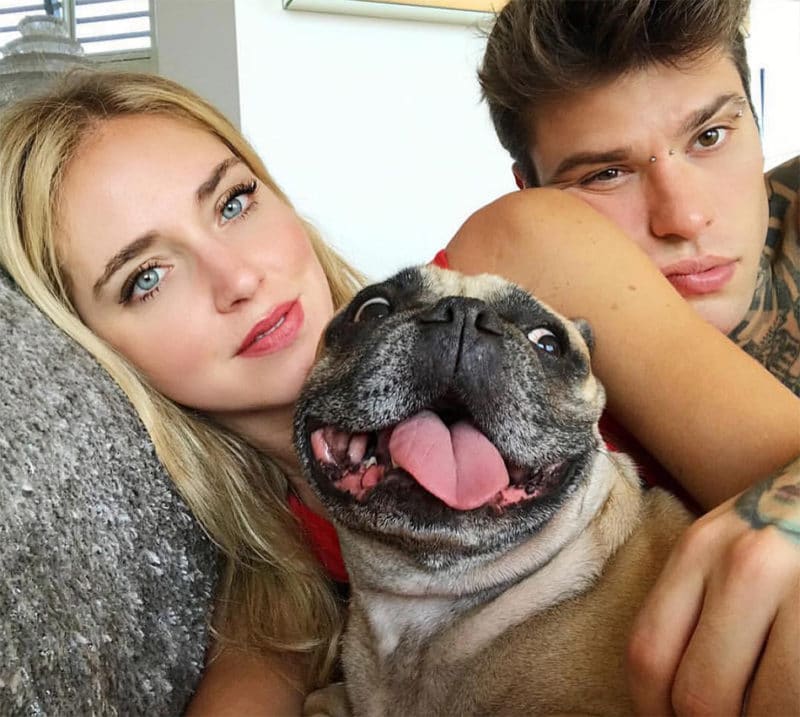 Yep, those are the people who've made a career out of their love for Instagram. They started out small, maintaining an Instagram account as a hobby, and slowly acquired a surprisingly large number of followers waiting for their next post. These people aren't just charismatic and extremely photogenic, but they are driven and hard-working, which is what allowed them to find success. These are some of Instagram's highest-paid influencers (excluding actors, models and the Kardashians) according to Hopper HQ's 2019 ranking.
Lele Pons
Today, Eleonora Pons, better known as Lele Pons, is one of the highest-paid influences on social media, with over 40 million followers on Instagram and over 16 million subscribers on YouTube. When she started her way as a teenager posting silly videos on the social network Vine, which has since shut down, she had no idea she would be this popular one day. The 24-year old started by posting funny videos with her friend on Vine, and then branched out to YouTube, and today she gets paid $144,000 for every post.
Chiara Ferragni
Chiara Ferragni started her way as The Blonde Salad, a fashion blog and Instagram account, and quickly became one of the biggest names in the fashion world. The Italian fashion blogger and entrepreneur has over 20 million followers on Instagram, and her success has translated into a very active and successful online shop, her own clothing line and a number of stores around Italy. She's also worked as a model with some of the biggest brands in the fashion world and made history as the first blogger to appear on the cover of Vogue in 2015.
Kayla Itsines
If you're into fitness, you've probably heard of Kayla Itsines, arguably the biggest name in the fitness sphere on Instagram. The Australian personal trainer is the beauty and brains behind the popular Bikini Body Guide, a 12-week fitness program, and she makes sure to share success stories of women who use her program. With over 12 million Instagram followers, Kayla makes around $29,300 for every post on her page, and she posts inspirational workout videos and instructions on a daily basis.
Huda Kattan
Huda Kattan began her journey in 2010 when she launched a beauty blog called Huda's Beauty. Back then, she never would have guessed that one day she'd become a beauty empire with over 40 million followers on social media. Her beauty blog, featuring cosmetic tips and tricks, was a whopping success, and within three years, Kattan had launched her own beauty line, and her products were sold through the worldwide chain Sephora.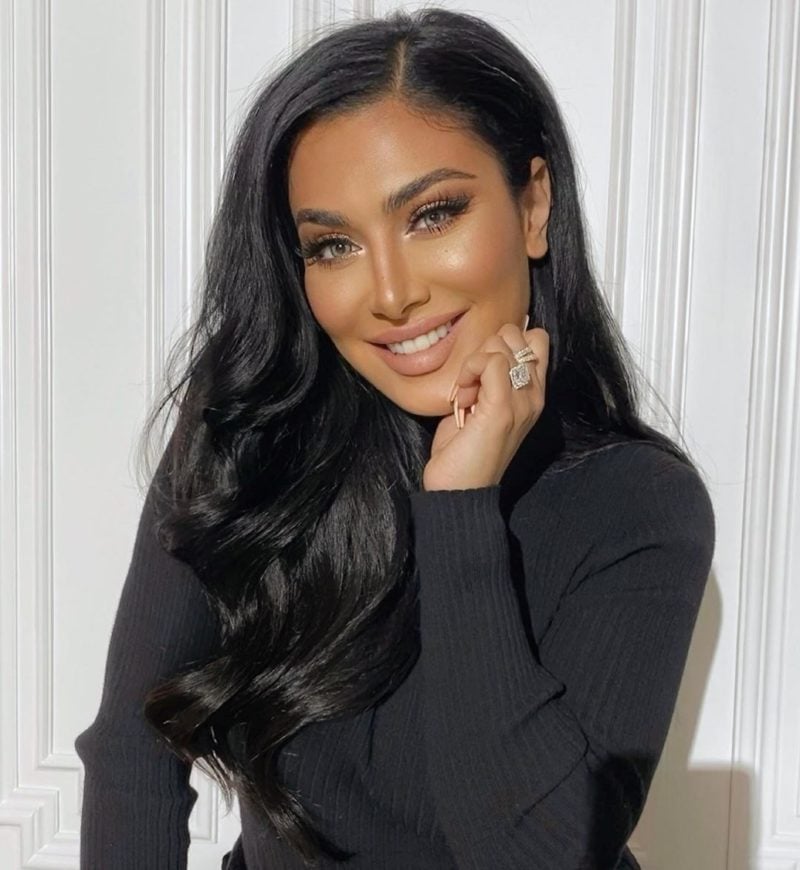 Garrett and Jessica Gee
Jessica and Garrett Gee are the inspirational couple behind the popular Instagram account, TheBucketListFamily. It's everybody's wet dream to get paid for travelling around the world in style, and Garrett and Jessica Gee have achieved this dream. The couple travels around the wold with their three children, and document every step of the way. The surprisingly photogenic family embarked on their inspiring journey in 2015, traveling from continent to continent, and today they get paid around $23,200 per post.