[two_third]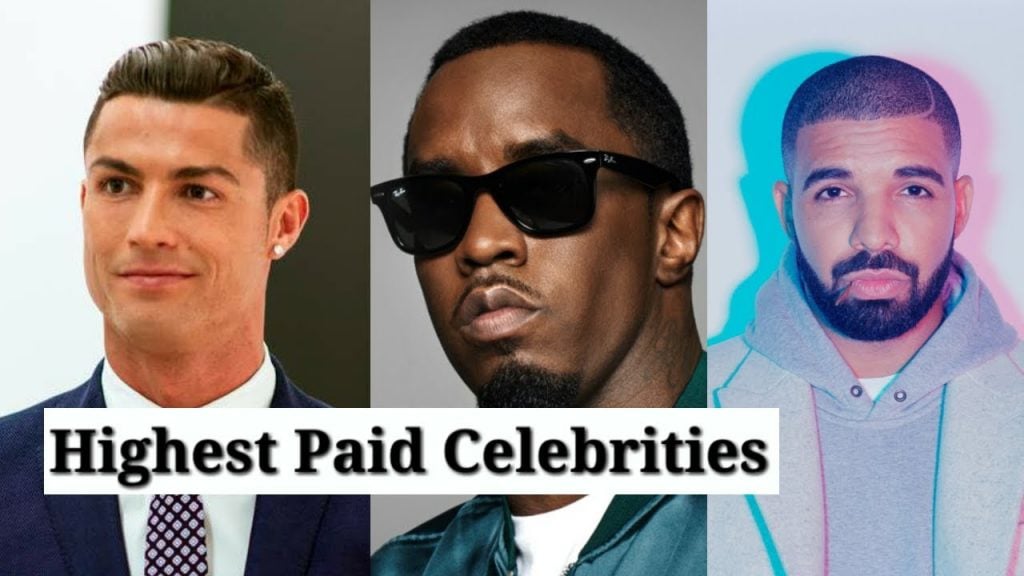 The Highest Paid Entertainers of 2018
We all know that Celebrities are paid a boatload of money, but which Celebrity earned the most in 2018? Read this article to find out which celebrity is worth Billions and which celebrities made much less than they have previously!
#1 Floyd Mayweather
@ESPN
Floyd Joy Mayweather Jr. is an American professional boxer and 'boxing promoter'. He competed in the boxing ring from 1996 to 2007 and 2009 to 2015 and made a one-fight comeback in 2017, which earned him millions!
He's the Highest Paid Celebrity!
@WireImage.com
Floyd Mayweather tops Forbes' yearly 100 highest-paid athletes for the fourth time in seven years and now the highest paid celebrities in 2018. This is most likely due to the fact that he received a $275 million paycheck for his August boxing match against UFC star and major rival Conor McGregor. Mayweather now earned more than Cristiano Ronaldo, who held the crown the previous two years. However, in spite of the numerous retirements, Floyd Mayweather just can't seem to stay away from the boxing ring.