WarnerMedia launched an internal investigation into The Ellen DeGeneres show and that left Ellen promising to do her part! The internal investigation was launched after allegations of a toxic work environment.
Years ago, when The Ellen DeGeneres Show launched, she promised everyone who worked there that this would be a happy environment, but something has changed over the years. Now, she's saying that clearly someone on her team didn't do their job, and is trying to do her part to make things right.
As part of the WarnerMedia investigation, both former and current staffers as part of their internal investigation. Production executives sent a memo out information staffers that WarnerMedia would be conducting these interviews sometime in the near future.
At least one former employee is saying that the "be happy" mentality is just a front. Behind the scenes, the environment is very toxic according to a few former employees. Many have noted that this type of treatment did not come directly from Ellen.
It's more the producers, according to most sources, that have created a toxic environment for staffers.
While the executive producers' Ed Glavin, Mary Connelly, and Andy Lassner have spoken to BuzzFeed and publicly addressed the issues, WarnerMedia is still doing their own internal investigation.
Ellen is doing her part by cooperating and trying to be more involved in what happens behind the scenes with staffers during their regularly scheduled day.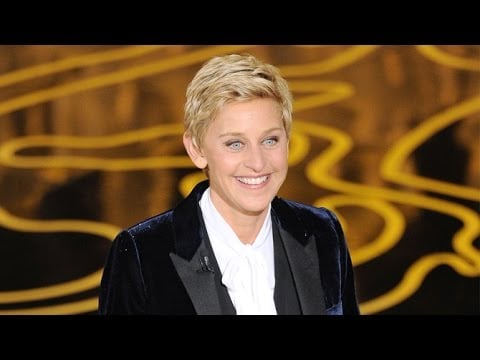 Earlier in July, Buzzfeed reported that about 10 former employees have expressed their experiences of being treated unfairly and experiencing racism during their time working for Ellen.
While Ellen still remains steadfast in citing that she had no clue this is how the work environment ways, she promises "to do her part" to help make changes for the better.
This just goes to show, you never know the type of people you hire to run the show while you're away.
It's important that Ellen acknowledges the issues of toxicity in the workplace and does her part to better monitor how her executive producers are treating staffers behind the 'happy go lucky' front of The Ellen DeGeneres Show.