The Sussex Squad, a group that specifically supports and often joins up with Meghan and Prince Harry for important causes, have recently announced a new and groundbreaking plan. This plan revolves around Meghan and Harry's birthdays coming up, and aims to raise money for an important initiative. Here's everything you need to know about the new Sussex Squad scholarship launch.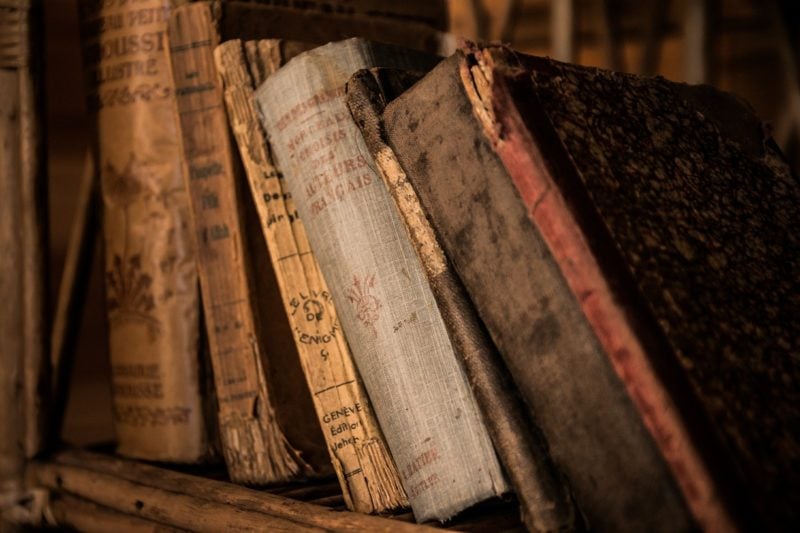 The Plan
This plan hopes to and has begun to raise money for a women's scholarship that works with Camfed (The Campaign For Female Education). These scholarships are being made in honor of Meghan's birthday and have been named the InspiredByMeghan scholarship. This was put together with help from multiple people but mainly attributed to Dani Trin. The donations collected from Sussex Squad members and supporters will be put towards these scholarships, which help to put African women into a year of training that focuses on the areas of nursing, journalism, and engineering both technically and vocationally.
Who It Helps
Scholarships like these specifically for African women are important for countries with heavy inequalities based on sex and help to place women in a better position for high paying and important industries such as the ones this scholarship focuses on. Giving more women the proper education to allow them a better job and career opportunities can help to not only place them in good careers but to improve the outlook and chances of women receiving education or high paying jobs without the scholarships' help. This hopes to improve mindsets and atmospheres in Africa as well as to just raise money for an important cause that can help better many lives.
Why This Is Important
As mentioned earlier, this scholarship can truly have a massive impact on individuals, African women, society, and African mindsets as a whole. It can better the job field and inequalities that are in place as well as better families by giving those that can't afford their education a chance to have it. The Sussex Squad has already raised over 40 thousand dollars for this cause as of earlier August, which can make a huge difference just on its own. Camfed is a reputable and hard-working organization that works towards a meaningful cause. Inequality can be quite a burden on the lives of thousands of people, and working to help reduce this in a large area such as Africa can hopefully help make this cause and improvement more widespread over time.
Other Thoughts
HuffPost has interviewed many campaigners and Sussex Squad members about their other plans and previous charitable works as well as the experience of working with Meghan and Harry, and there was plenty to hear. Many other people have weighed in on the remarkable cause as well as how much this could mean to those affected by the scholarship. You can learn a great deal from this group and their charitable action that has been in work since 2018, as well as what they will do in the future to come. Important events in Meghan and Harry's lives are celebrated by this group often and each time this group continues to raise thousands for charities and ideas such as this one.
This new plan and scholarship will truly be able to make a big difference for a worthy cause, and most people don't know about it so this information is nice to know. This idea is something that can make so many lives better and give women more opportunities for equality as well as growth. It's truly inspiring how much the Sussex Squad and Meghan and Prince Harry have done as well as continue to do to try to help others, who knows what'll come next.