With all the money celebrities earn many strive to purchase the most lavish and ornate homes that money can buy. Mansions with swimming pools and bowling alleys, however, are not for everyone. We found a financially astute group of celebrities who prefer to keep their real estate purchases simple and modest, despite their massive net worths. Many own homes in NYC and LA, but you'll be surprised by which stars opted to purchase homes in Texas, Michigan, and even Nebraska.
Blake Lively and Ryan Reynolds keep it simple
This "It" couple chose to purchase a home, not in the star-studded cities of Los Angeles or Manhattan, rather in the more quiet suburb of Bedford, New York. With a combined net worth of $90 million, Blake Lively and Ryan Reynolds purchased a home quite modest in comparison to their peers, for the price of $2.3 million.
Rural upstate paradise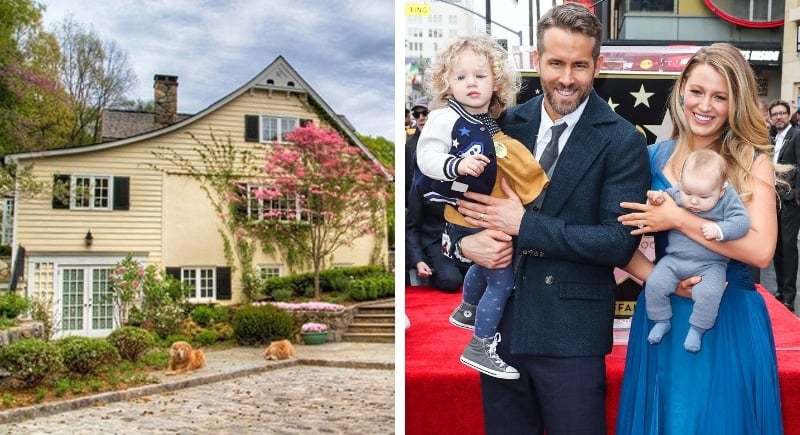 The couple opted for a property with plenty of outdoor space for their growing family, as their home includes 1.7 acres with beautifully kept gardens. Blake and Ryan are rumored to have invested in their home's kitchen, citing it as the center of any family home. Perhaps the best part of their 4,753-square-foot home? It's a mere 1 hour's drive to New York City.