Working as a celebrity assistant can be a lot more difficult than it would seem from the surface, or from an outsider perspective. These workers in fact have many different rules and regulations to follow as well as have to keep up with all kinds of different work. Having this line of work can mean being under a lot of heavy stress and responsibilities, especially when a celebrity assistant is expected to keep many aspects of celebrity life in balance and running smoothly. Here are some strict rules celebrity assistants have to follow you probably don't know.
Non-Disclosure Agreements
Those that take on this job have to sign a non-disclosure agreement. They're involved in heavily hidden parts of many famous lives in their job, so keeping up with being as trustworthy as possible is quite important. An NDA puts their duty of secrecy in writing, and breaking that is quite serious. Many celebrity assistants actually become close to their boss over time.
Keep A Phone
Other celebrity assistants and hiring agencies mention that having a phone on you at all times is a must. In this job, they may have to take impromptu photos for social media, take calls from many different time zones, keep up with a continuously moving schedule, and much more. A phone is key to that.
Prepare For The Unexpected
Often if you end up working for a celebrity with kids, you're going to have to be able to take care of children and even help with schoolwork. Being prepared for anything that can come your way can be pretty hard with how much could go on as a celebrity assistant, but it's an important rule to keep in mind.
Good Pay Isn't Guaranteed
Nowadays, working as a celebrity assistant has more to do with who you work for and how much you can do well than the job title itself. If you end up working for a high paid celebrity, you could earn $100,000 or more a year, but it all really depends on how well you can do at your job and who it is you're working for.
Have Thick Skin
With all of the stress and berating you can get working in this job, it's not for the weak. You have to be able to keep your emotions under close control and handle a lot more than almost anyone could handle. With all the work, different jobs to keep up with, constant phone calls, and sometimes harsh commentary from your boss; it's definitely tough.
Out There Tasks
Celebrities have plenty of odd needs and particular rules about their lives, so working for them is bound to be odd as well. From folding clothes certain ways to running gross errands to cleaning up after them and more; it really can push your limits of what you're willing to do. Some celebrities have even had their assistants handle breakups for them.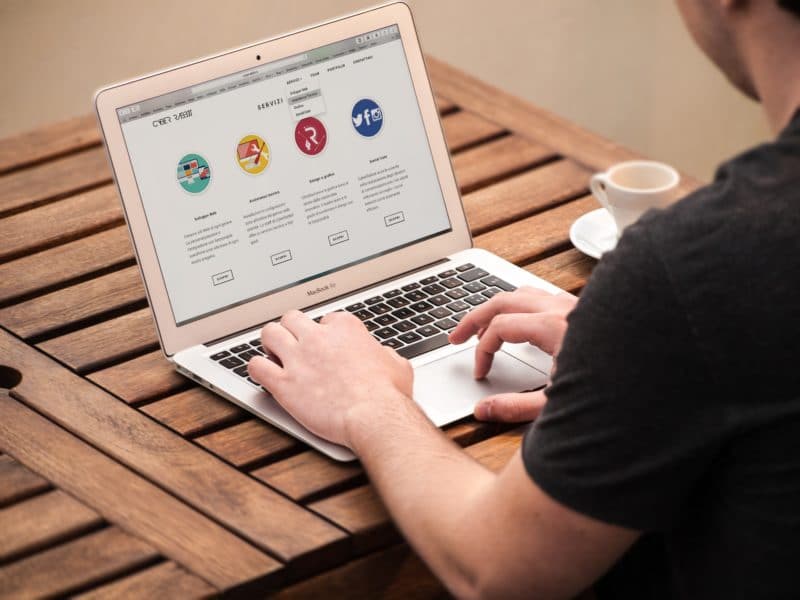 While these aren't the only rules for celebrity assistants, they are some of the ones that people find most surprising or that are the most taxing on a person. Working in this job can be quite a burden, but surprisingly most that do take it on get quite accustomed to all of the quick pace and unexpected rules. This is an interesting way to learn more about the behind the scenes parts of celebrity lives or how they're able to keep up with as much as they do. Assistants are an important part of keeping many celebrities balanced and less busy.