Serena Williams is a professional American tennis player with an estimated net worth of $150 million. She was born on September 26, 1981. Serena and her sister Venus Williams started learning how to play tennis at a very young age, their father Richard Williams was their coach. Apart from speaking English she can also speaks French, Spanish and Italian language, she started playing professionally at the age of 14, at the Bell Challenge in 1995.
Serena Williams is one of the top five richest seasons in women's tennis history, she hardly loses in any tennis tournaments. Serena has 21 Grand slam singles titles, 13 Grand Slam doubles titles with her sister Venus, the pair are unbeaten in Grand Slam tournament finals and so many other titles she has won. Serena Williams is currently ranked No. 1 in women's professional tennis player in the world.
She has achieved so much as a professional tennis player  fame, awards and wealth. She earned about $74,083,421 total money so far from her tennis career according to the Women's Tennis Association (WTA) statistics earnings as of January 18, 2016.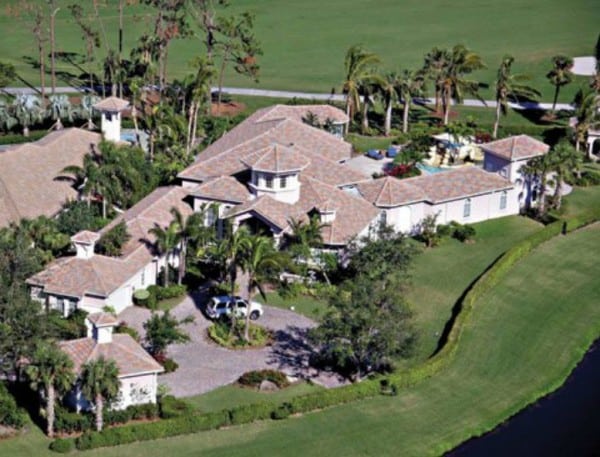 Serena Williams has signed endorsements deals with different companies like Pepsi, JPMorgan Chase, Kraft Foods, Wilson Sporting Goods, Delta Air Lines, Beats by Dre headphones, Aston Martin. Chase Bank and Nike each deals worth several millions of dollars.
Serena Williams Businesses
*She has her own line of designer apparel called "Aneres"—her first name spelled backward.
*In 2009 she launched a signature collection of handbags and jewelry.The collection, called Signature Statement, is sold mainly on the Home Shopping Network (HSN).
*In early 2010, Williams became a certified nail technician in preparation for her upcoming nail collection with a company called HairTech.
With all the money Serena Williams has earned from her career so far, her endorsement deals and the money she makes from her businesses so far placed her total net worth at an estimated $150 million.