Kenya is one of the biggest economy in the east Africa and here are the top players in the Kenyan economy who are making things happen, not only in Kenya, but Africa in general. Here we present to you the top 10 richest people in Kenya and how much they are worth individually. This is the continuation post from the top 20 richest people in Kenya and their net worth.
10. S. K Macharia Net Worth | $150 Million USD
S. K Macharia is a businessman and media mogul , who owns numerous stations in both English, Kiswahili and Venacular that include Citizen TV, Kiss, Radio Jambo, Ramogi, Muuga, Chamgei,Iinooro, Bahari and Wimwaro.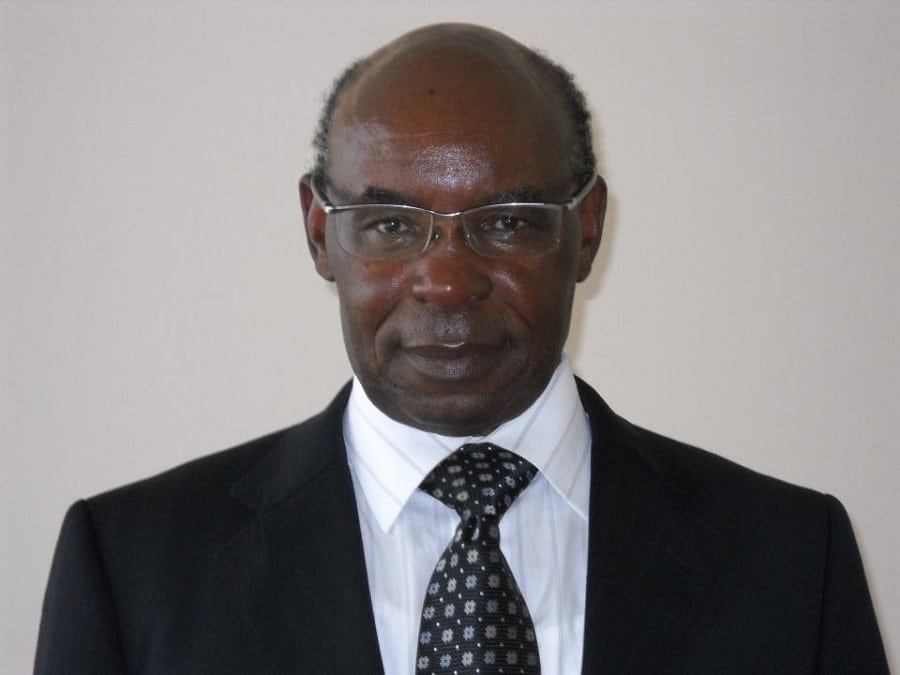 He is also into Agriculture, Real estate, Transport and Banking His total net worth is estimated to be $150 million. He is in fact said to be an all rounder as his investments are found in all major companies in Kenya. Fondly known as the man with a short name. His net worth runs into millions of dollar.
9. James Mwangi Net Worth | $170 Million USD
A businessman, banker, and the current Group Managing Director and Group Chief Executive Officer of the Equity Group Holdings Limited that boasts of the largest customer base on the continent of Africa.
He and his wife also own shares in stock of Equity Group Holdings Limited and British American Insurance Company Limited (Britam), making the family one of the wealthiest in Kenya.  The family's name is on marble with  net worth of upward US$170 million at a time.
8. Raila Odinga Net Worth | $250 Million USD
Though highly controversial in nature which earned him a nick name (Agwambo) meaning the "Mysterious One". He had so many political posts to his name which was no surprise because his family origin  -Luo tribe in Kenya- is indeed a key to political activities in Kenya.
Raila Odinga is popularly known in Kenya as the father of Modern Democracy in his country.  His net worth is (US$250 million)

7. Dr Manilal Premchand Chandaria Net Worth | $270 Million USD
Manilal Premchand Chandaria, is the owner of Comcraft Group of Companies that manufactures steel, plastic and aluminum products.
Comcraft operates in more than 11 African countries, Premchand Chandaria, is also into real estate business his net worth is estimated to $270 million.
6. Peter Kahara Munga Net Worth | $280 Million USD
He is the group chairman of the Equity Bank Group, one of the largest on the African continent with a customer base of over 9.3 million.
Peter Munga's net worth is in excess of US$100 million, making him of one the richest man in Kenya.

5. Atul Shah Net Worth | $290 Million USD
Atul Shah is the Managing director and Chief Executive Officer of the Nakumatt Holdings Limited, the largest privately owned supermarket in Kenya, Uganda, Tanzania, and Rwanda which has in excess of 7,000 people in its paid list and with annual sales of well over US$650 million.
Born in Nandi Hills, Kenya in 1961, grew up under harsh conditions but managed to open a clothing business with his brother after the closure of their father's business. Their business flourished and within a short while they diversified into general merchandise and even had enough to acquire their uncle business and paid off their father's debt of KSh1.2 million debt.
4. Chris Kirubi | $300 Million USD
This is an an individual with many attributes to his personality and business life, Kirubi is a businessman doubled as industrialist and philanthropist.
He is the current chairman of Centum Investment Company Limited in which he is the largest individual shareholder. His net worth is over US$300 million.
3. Uhuru Kenyatta Net Worth | $500 Million USD
The son of Kenya's first president, Jomo Kenyatta, Uhuru Kenyatta is one of the most privileged person in Kenya who had never seen hardship in his life. Uhuru is the current president of Kenya.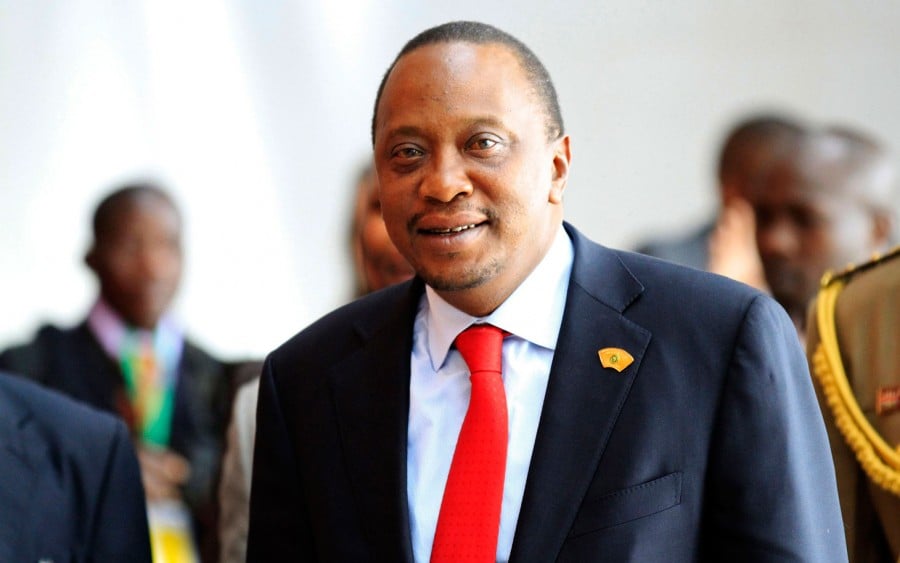 Before becoming the president of Kenya, Uhuru Kenyatta was involved in managing his father's wealth where he acquired his own in the process. He is one of the  richest people in Kenya with a total net worth of US$500 million.
2. Naushad Merali | $550 Million USD
This Kenya great son was born on the 01-01-1951 in Nairobi, Kenya. A businessman and an industrialist who is said to be the founder of Kenyan mobile service provider Kencell along with French media giant Vivendi. He schooled at the Highway Secondary School in Nairobi.
He made $20 million profit in one single business transaction in less than 2hrs at a time. Being one of the wealthiest residents in Kenya and operating numerous business ventures with the staggering net worth of US$550 million
1. Bhimji Depar Shah | $700 Million USD
A Kenyan businessman. The founder and current chairman of BIDCO Group of Companies, a Kenya-based, family-owned manufacturing conglomerate with businesses in 13 African countries.
He is listed as one of the wealthiest people in Kenya his estimated net worth is approximately US$700 million. He is current the richest person in Kenya.