Larsa Pippen is a common figure in the news or in media for either her high-profile relationships or her ongoing accomplishments on her own, as the celeb herself is a TV face and a businesswomen. She has gotten herself into a handful of different big relationships over the years of her time in and out of the spotlight, and even good fans may have a hard time keeping up. Let's talk about Larsa Pippen and her dating history today.
Dating in a high-profile way came into the picture in Larsa's longest and most notable romance with Scottie Pippen. The two started dating back in the 1990s, got married in 1997, and stayed together for quite some time. They even had four children together over the years together, splitting in 2015 and then trying to reconcile in 2017. But by 2018 they had officially split.
Before that, Pippen had three other children from previous relationships as well. And since then she has had some big flings and romances with others in the world in or out of celebrities, which has led to a lot of media and fan attention over the past few years.
Luckily, Scottie and Larsa have successfully managed to continue to have a good bond together outside of their relationship and put their kids and each other's happiness first. She has spoken on the matter a few times in the past years, calling Scottie her best friend and saying they both raise the kids in the same way which helps a lot in co-parenting outside of their relationship.
Big names like Future, Eric Moreland, and Minnesota Timberwolves' Malik Beasley; Larsa has had her fair share of interesting romances and ties with others in the celebrity world over the years before and after her time with Scottie.
Malik Beasley was first seen with Larsa Pippen back in November 2020, having been photographed holding hands and linking arms together out and about. This was after Malik left comments on Larsa's social media pages mentioning how he wanted to treat her well and take her on a date, which it seems may have happened.
Of course this happened while Malik was in fact married, and his wife was extremely shocked by the news stating that she has never heard of Larsa and the truth will always come out eventually. Beasley and his wife split soon after, having had a kid together during their time married.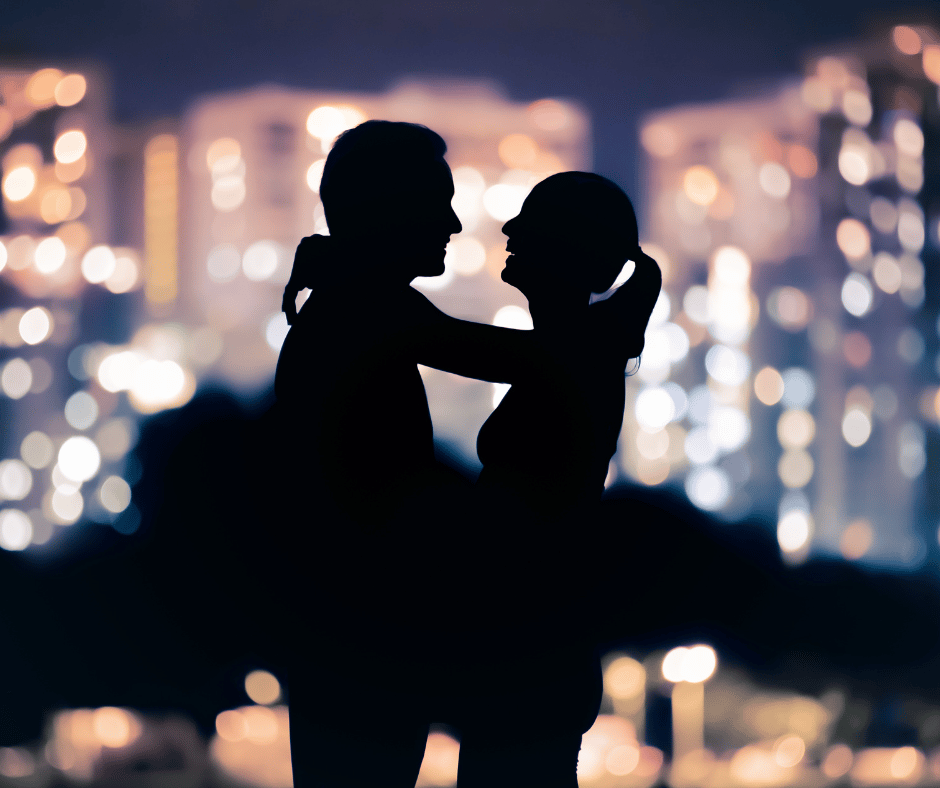 Larsa has had plenty of other short term flings and times with other big names from different areas of the world of celebrity stardom, from faces like Future to a few athletes and more. She stated quite clearly that the reason for her and Scottie to split was because of them changing as people, not because of wanting to seek other people or any adultery.
Now you know a little more about this interesting celebrity and her history, something that some may not realize when it comes to learning about some of our favorite television personalities. Larsa Pippen has quite the life ahead of her depending on how celebrity life turns out, and this was a great introduction for anybody wanting to know about her besides what you may see online and on TV.