The nail of the party
It remains unclear to this day whether or not Kenny was cheating on his girlfriend at the time. After all, Jenn Brown and him were only spotted walking around together – it was never proved that anything had happened between them; but it was enough for Amy to lose her trust in him.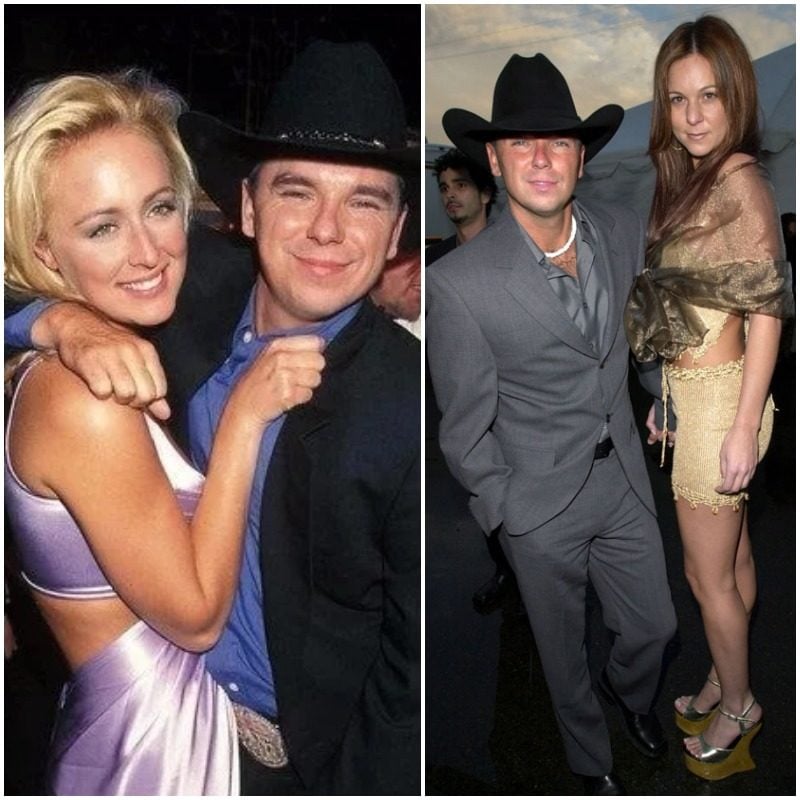 Kenny was spotted with many women throughout the years, and as often happens, it's easy to jump to conclusions and assume they were all romantic encounters. Unfortunately, celebrities are put under the spotlight and cannot avoid being the victims of endless rumors.