The country sensation that won over our hearts almost thirty years ago with his soft voice and charismatic look is a lot more scandalous than you might think. Much like any celebrity, particularly singers who have a way with words, Kenny Chesney has had his fair share of romantic encounters. Between his failed marriage to actress Renee Zellweger and his ambiguous romances, It seems as if the musician has finally settled down and is currently in a seven-years relationship. Kenny's love life has always been a mystery, and it's time to uncover them and reveal the romances hiding under his cowboy hat and charming smile.
How it all started
The acclaimed musician that entered our lives almost three decades ago will celebrate his 52nd birthday in a few short months. For the past thirty years he has enjoyed world-wide fame, and we all know that with fame comes different perks.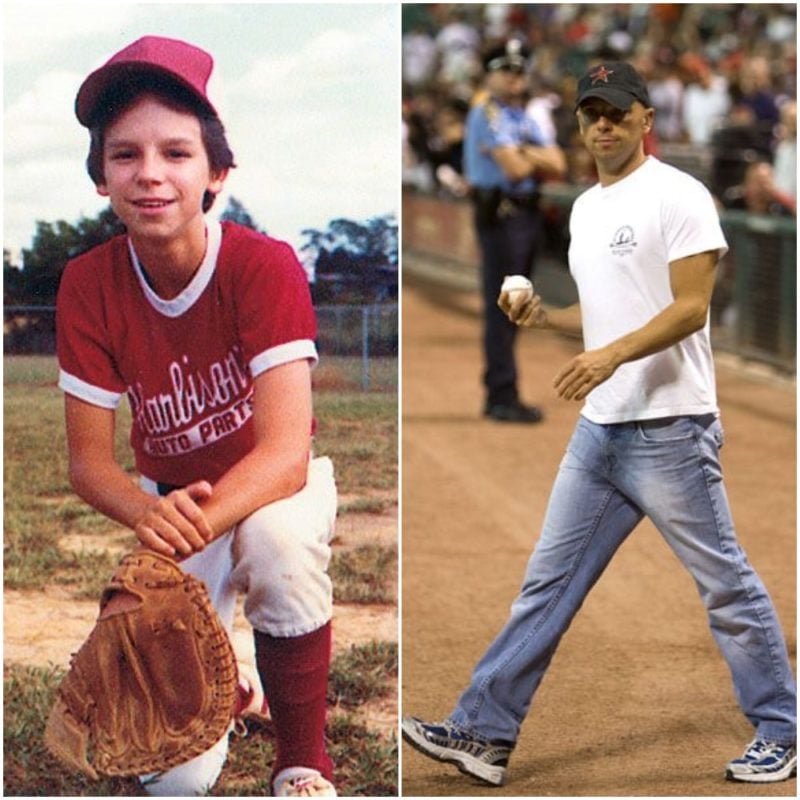 However, Chesney was not always interested in music, let alone imagined he would become a country music star. In his teens, growing up in Tennessee, Chesney was an athlete. He played both football and baseball for his high school teams, and dreamed of playing for the Boston Red Sox.