Ibrahim Babangida net worth and biography, the former Nigerian military ruler is one of the richest politicians in Nigeria. He was the Chief of Army Staff under the administration of Major General Muhammadu Buhari in 1985, before he overthrow Buhari's regime on August 27, 1985. Babangida ruled Nigeria from August 27, 1985 to August 27, 1993.
Ibrahim Badamasi Babangida popularly known as IBB was born August 17, 1941 in Minna, Niger State. After his secondary school he joined the Nigerian Army on December 10, 1962. He attained the following ranks: Second Lieutenant (1963), Lieutenant (1966), Captain (1968), Major (1970), Lieutenant Colonel (1970), Colonel (1973), Brigadier (1979), Major General (1983), and General (1987).
Ibrahim Babangida married his late wife Maryam Babaginda on September 6, 1969, and they both had four children. Maryam Babaginda died on 27th of December 2009, from complications of ovarian cancer. He legalized the formation of political parties in 1989. Ibrahim Babaginda annulled the elections held on June 12, 1993, of which Moshood Kashimawo Olawale Abiola (MKO) won the annulment caused so much trouble in the country as of that time.
SEE ALSO: Tinubu Net Worth And Biography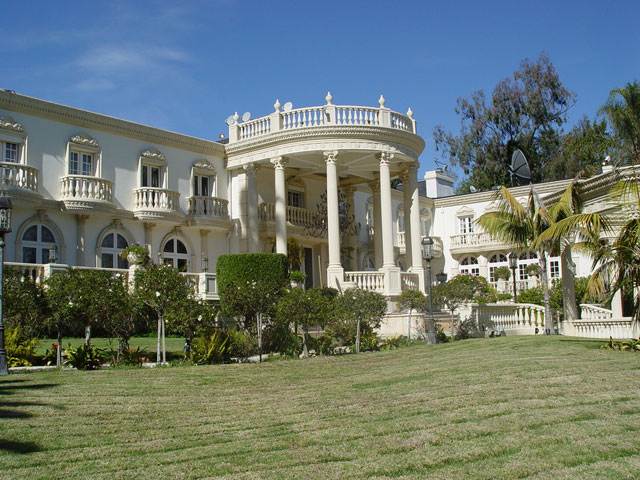 After two months of strikes and protests over the annulment of the June 12 elections, he decided to step down. Babaginda then handed over the reins of government to Ernest Shonekan and within three months late General Sani Abacha, seized control of power from him to become Nigerian military head of state. Abacha ruled from 1993 till he died in 1998.
Ibrahim Babangida Net Worth And Businesses
*During his regime as the military head of state people believed he laundered $12 billion earned from an oil windfall during the 1992 Gulf War.
*According to Saharareporters report he owns 65% Fruitex International London Limited.
*He owns 24% of Globacom, Nigeria's biggest telecommunications company.
Babangida has many businesses owned and managed by wealthy Nigerian businessmen. Ibrahim Babangida net worth estimated to be $50 billion.
SEE ALSO: Olusegun Obasanjo Net Worth And Biography