David Letterman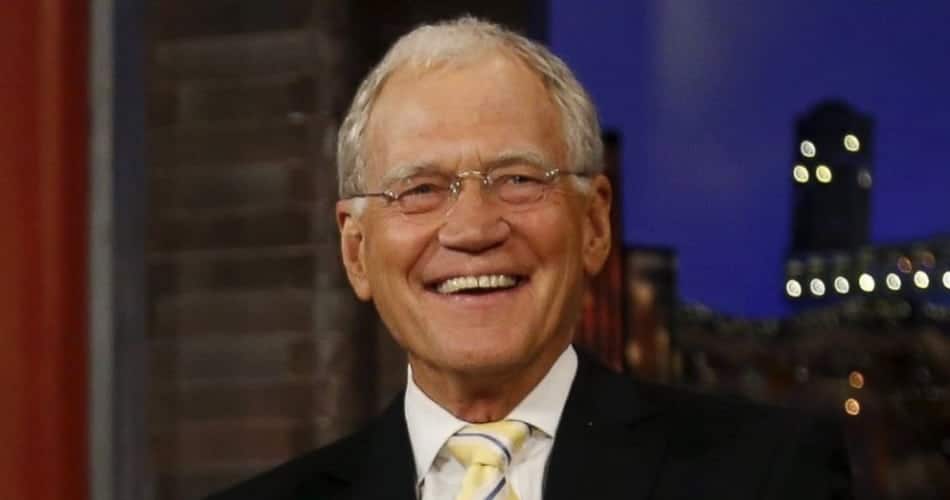 Image:
ABC News
Letterman was born in Indianapolis. He was the class clown and very independent. He worked at odd jobs and when Letterman first moved to Los Angeles, he lived out of his Chevy pickup. Soon he started writing jokes. Three years later he was a guest on "The Tonight Show" and knocked it out of the ballpark.
Late Night Talk Show Host

In 1982, he finally got his own show: "Late Night with David Letterman." His show was unconventional for the time and featured political jokes. Letterman's tricks changed talk shows such as making random calls to strangers and talking about the bizarre subjects. Although he is retired from the show, he has a net worth of $400 million.