Hilary Swank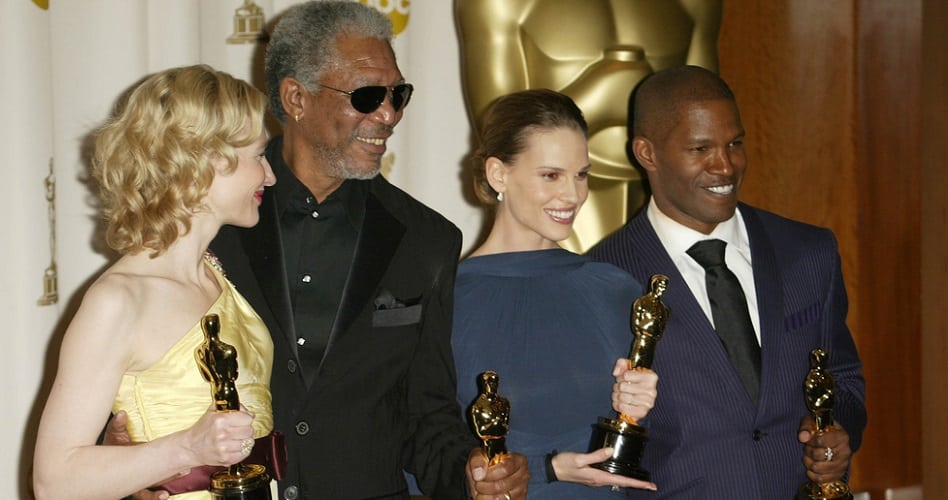 Hilary Swank has two Oscars to her name, but before that, she was just another girl who moved to Los Angeles to pursue her dreams of making it big in Hollywood. She and her mom had a car to live in, but they also had a friend in the area who was willing to help them out. The friend let them spend the night at a house that was on the market to be sold, so they had to leave during the day so that it could be shown to prospective buyers.
Saving Homeless Pets

Today, Hilary Swank doesn't suffer from housing problems, she has an estimated net worth of $40 million. She has a string of hit movies on her resume. She is also a compassionate person involved with a number of charitable institutions. She partnered with Pantene who got women to donate their hair to those who had lost their hair due to cancer. She also worked with Iams to save a large number of homeless pets around the world.