In Hollywood relationships generally don't last much longer than the blink of an eye. But sometimes, every so often...fairy tales do happen in real life. The following famous celebrity couples have bucked the unfortunate nationwide divorce trend and have stayed together for 20, 30 and nearly 40 years! Find out how they did it.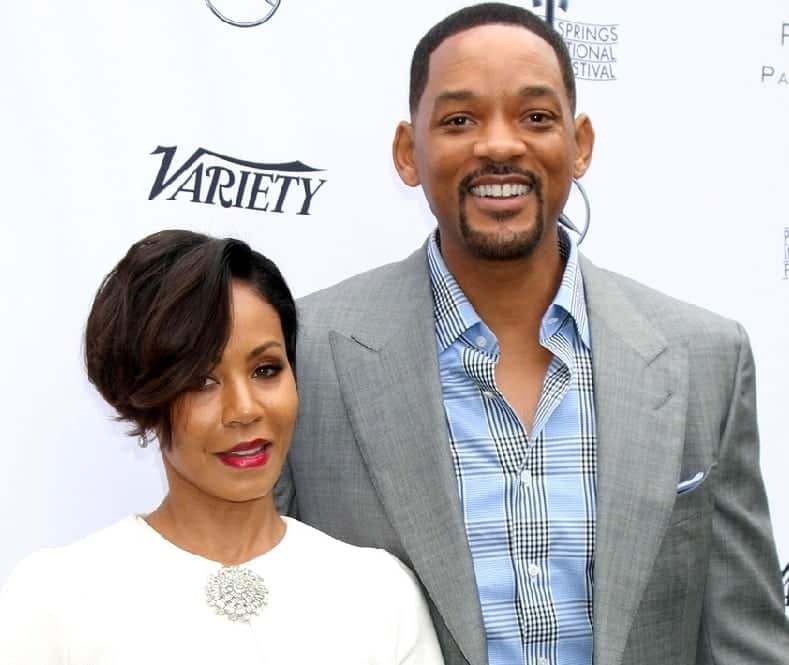 Will Smith and Jada Pinkett Smith
Will Smith met Jada Pinkett when she auditioned for the role of his girlfriend on "The Fresh Prince of Bel-Air". While she was considered too short for the part, she stole his heart anyway. The couple wed in 1997 and have three children. Asked about the secret to his 21-year marriage he said: "You can't expect it to be easy, it's like our marriage was the most difficult, grueling, excruciating thing that we have ever taken on in our lives. And you know we're just not quitters."