Blogs have been a fantastic way for people to connect, learn from others, find the most important information they want on specific topics, share their stories, and more for a long while now. It's pretty commonplace to be able to find a blog you like on something like health, nutrition, lifestyles, parenting, beauty, fashion, niche topics, and much more.
This concept is also common for celebrities that may want to influence others in a way that is more in-depth than social media, or share their own thoughts and on-goings in a format that is unique to blogging. If you want to learn more about life and topics like these from celebrities but don't know where to start, here's a list of some of the celebs who started their own lifestyle blogs.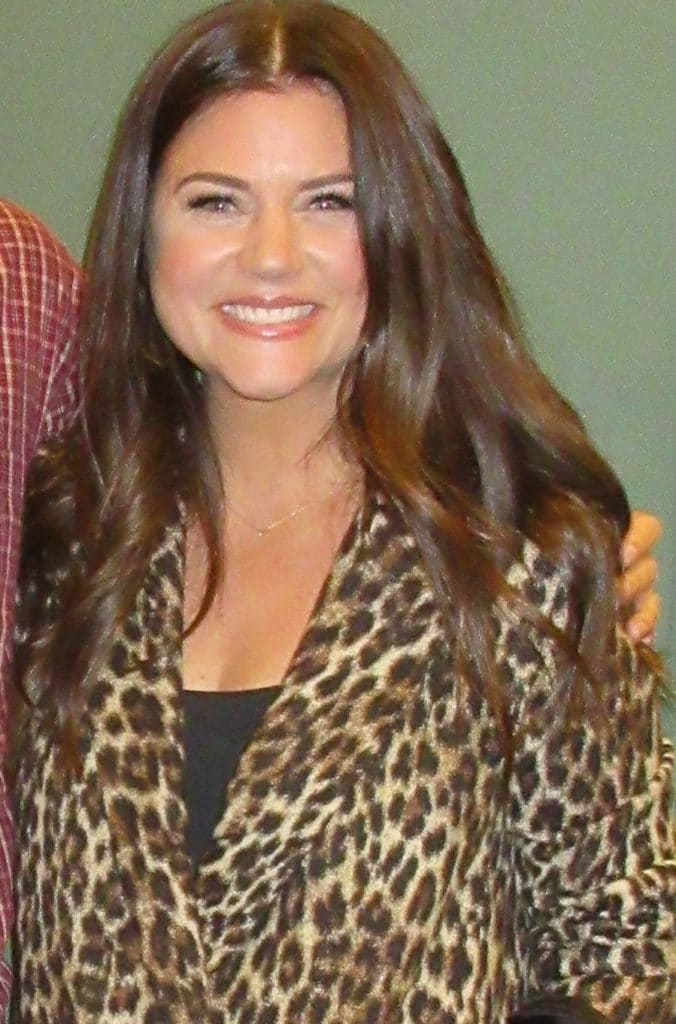 Tiffani Thiesson
Tiffani Thiesson has a self-titled blog to share her tips and tricks on family living and parenting as well as some recipes that she uses or likes. Photos included with posts are really helpful to see what she's actually referring to or just have an opportunity to see Tiffani's family in an endearing way. Her lifestyle blog may not focus on any trendy lifestyle, but it definitely shares some tips and thoughts many would enjoy.
Chrissy Teigen
Model and family women Chrissy Teigen often stars in a lot of things online like interviews, TV shows, and more while also caring for her kids with singer John Legend. However, Chrissy definitely has a lot to say on important matters like how she raises her kids, her personal lifestyle, food, and more. While Chrissy Teigen's blog, So Delushious, may not be updated much it definitely features a lot of heated and important rambles about Chrissy's lifestyle.
Mayim Bialik
For those particularly focused on or interested in a more faith lifestyle blog, or wants to learn about topics regarding beliefs and cultures, Mayim's GrokNation website is a perfect place to be. This celebrity is very outspoken on matters that affect those with faith or particular cultures as well as the United States as a whole, and her blog provides a great space for those wanting to discuss and learn about these topics in a very connected way.
Zooey Deschanel
Zooey co-founds HelloGiggles, which is a designated safe space online for women focusing on topics that heavily impact them as well as connectivity and community across many women from around the globe. This space is a great place for women struggling with their own lifestyles, wanting positive outlets, those that want to know what's impacting women the most, and so much more.
Lifestyle blogging is a big part of what creates and influences trends in what lifestyles are being chosen at the time and also helps many people find support in their particular curiosity or lifestyle choices, which is why blogs like these are really great to be out there for public access. It's even more interesting when this information comes from famous people that many of us look up to or pay specific attention to the lives of, because it gives us a look into the lives we think are so mysterious or unique compared to our own and lets us feel more connected to the celebrities we may see online or on TV all the time.
No matter what use you find in this list, hopefully it is something that you at least found interesting to read through today.