13. Kourtney Kardashian
We've reached our final Kardashian on the list, although we could go on and on about the Kardashian houses, and really, they deserve an article of heir own. This list would not be complete without all five Kardashians on it, because when it comes to houses, they spare no expenses.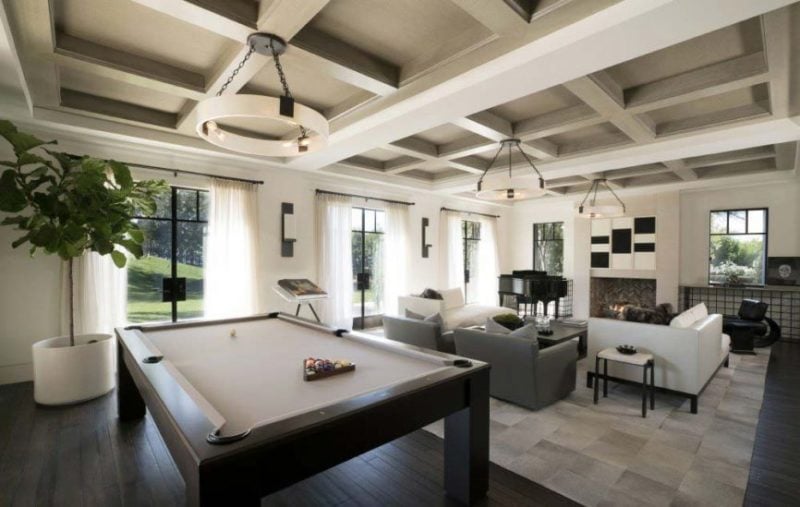 With all due respect to Beyoncé and Bruce Willis, no one really knows luxury better than the Kardashians. Kourtney's house, of course, is in also located in Calabasas, close to her family and the father of her children, Scott Disick. If the black and white color scheme looks familiar, it's because Kourtney used the same decorator as her sister Khloe, but perhaps her style is somewhat more humble.