Kyla Itsines and Toby Pearce
Our favorite fitness guru tied the knot with her boyfriend and the ring is just as lovely as their relationship. First, it was her Bikini Body Guide that swept us off our feet, and now it's her wedding ring.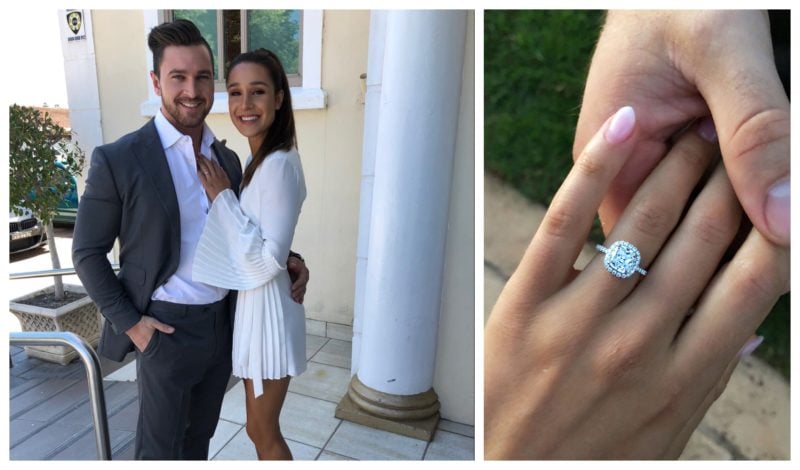 With two dogs and hugely successful fitness business, it was time for Kayla and Toby to take their relationship to the next level.