Sofia Vergara and Madison Beer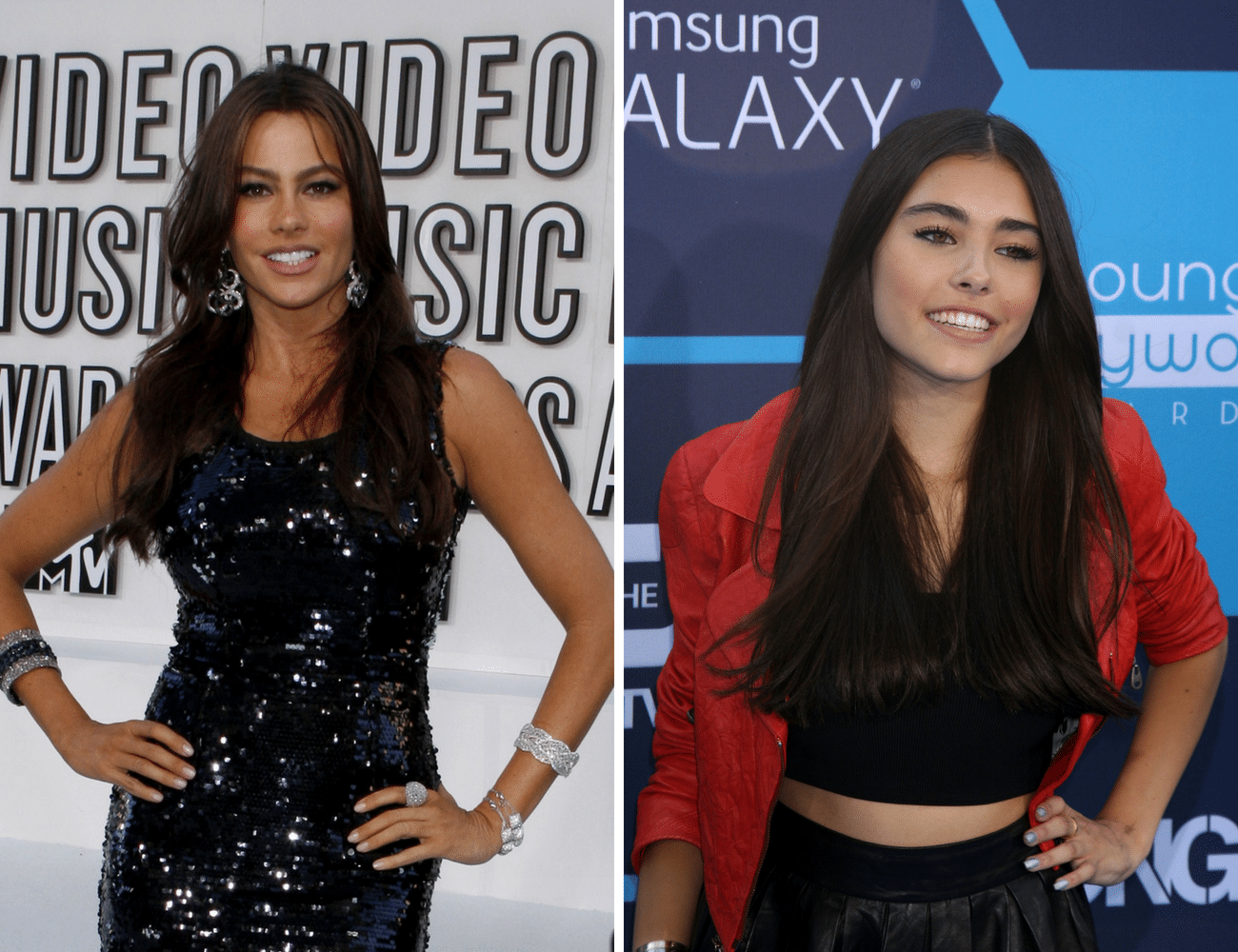 Credit: Big Stock Photo
New-York native, Madison Beer, 19, looks exactly like a younger version of actress Sofia Vergara. Beer is a singer who became popular after Justin Bieber tweeted a link to a video of her singing a cover of Etta James' "At Last" to millions of his followers. Bieber then signed Beer to the record label, Island Records, which Bieber is signed to as well. Beer has Bieber's manager too, Scooter Braun. Colombian-born Vergara, 46, stars on the ABC series Modern Family for which she has been nominated for four Golden Globe Awards, four Primetime Emmy Awards, and seven Screen Actors Guild Awards. In real life, she is married to actor Joe Manganiello and has a son from a previous marriage.
David O'Donnell and Patrick Dempsey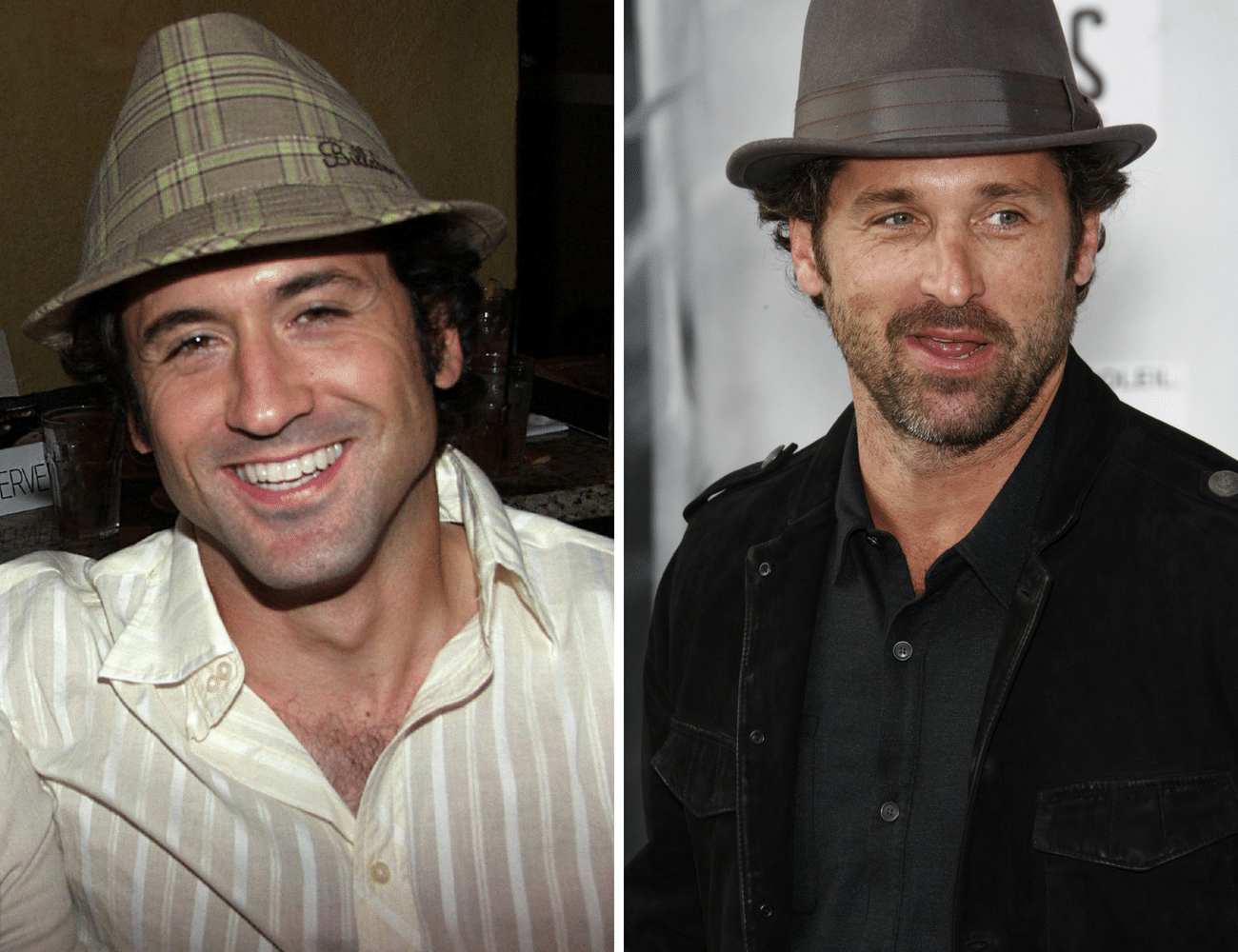 Credit: Gstatic
Patrick Dempsey AKA "Dr. McDreamy" stole our hearts in Grey's Anatomy has a celeb double, David O'Donnell. While O'Donnell, 43, isn't a household name, he has had over 25 guest starring roles on TV and appeared in over 30 films including Thirteen Days with Kevin Costner. Dempsey, 52, is married and has three children. He is also a philanthropist starting the Patrick Dempsey Center for Cancer Hope and Healing after his mother developed cancer.