Lily Collins and Camilla Belle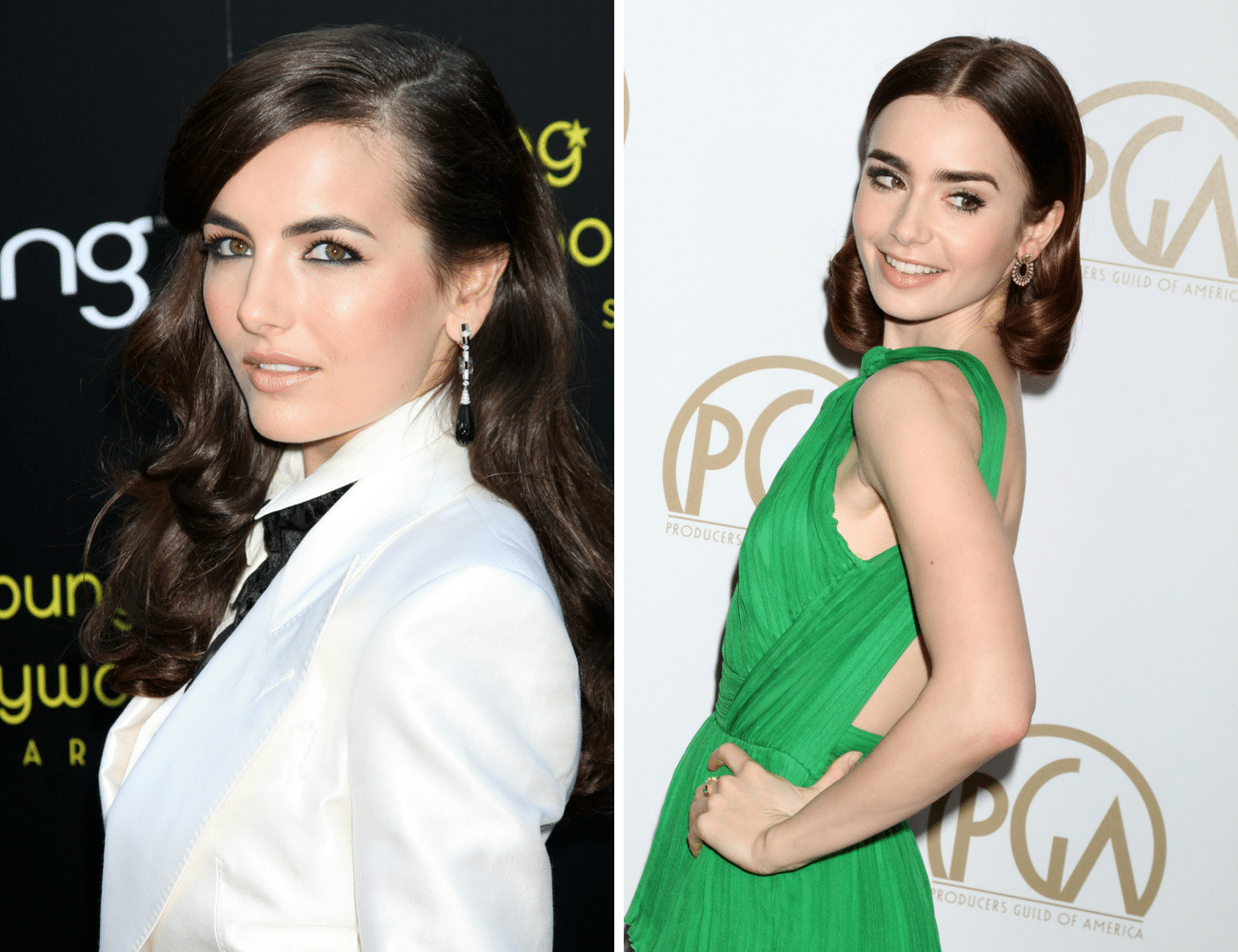 29-year-old British-American actress Lily Collins is a dark-haired beauty with striking eyes. 31-year-old American actress Camilla Belle shares the same dark features. Who else sees the resemblance? Although we haven't seen Belle lately she says: "I always make sure to maintain a rich life outside of work so that when I'm not working, I'm not staying in bed depressed. I'm always proactive—I have a great life." We look forward to seeing both of these dark-haired beauties on the big screen soon.
Minka Kelly and Leighton Meester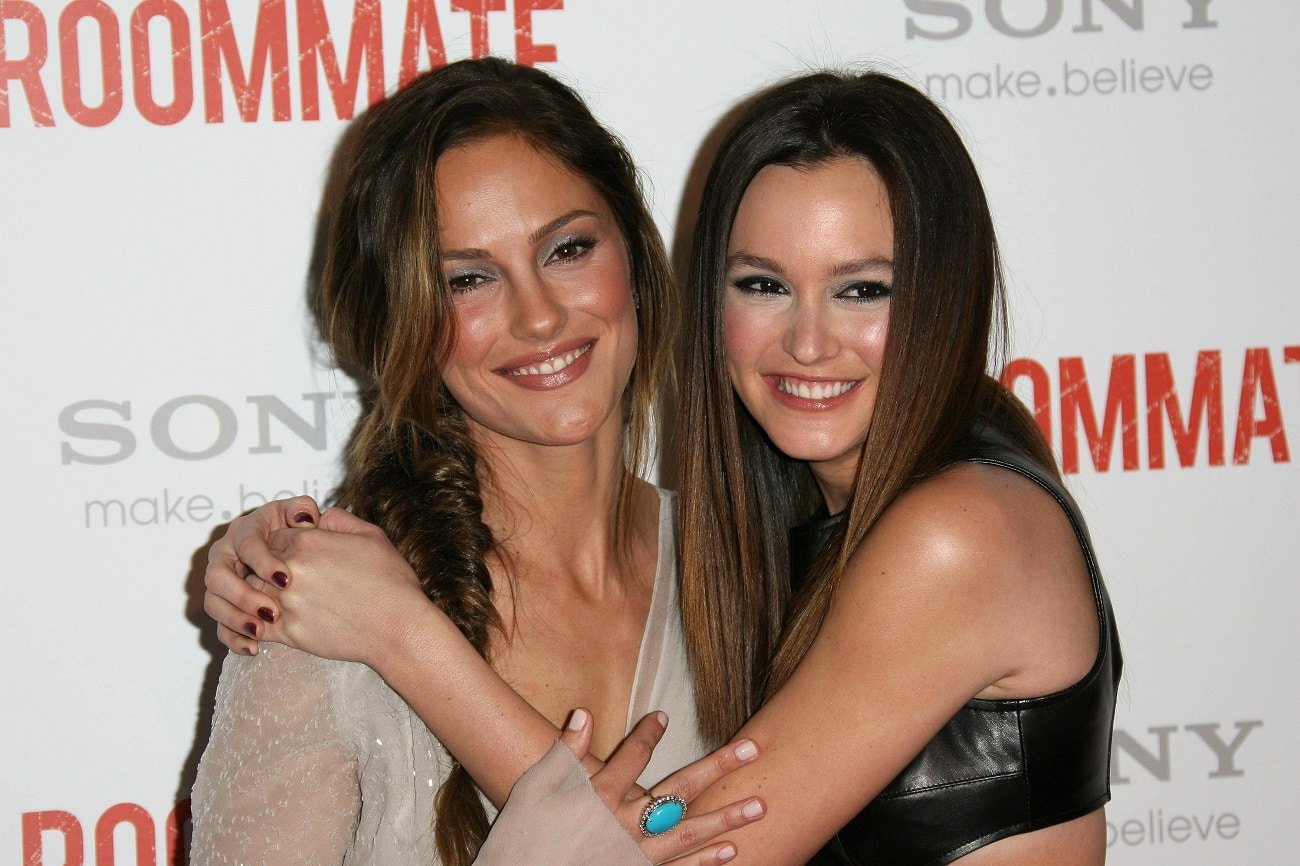 These two brunette beauties look so much alike that they were both cast in the same thriller "The Roommate", which plays off of the fact that they are so similar. Minka is 38 and has been busy acting on the small screen. Leighton is 32 and also a TV star. Both Minka and Leighton are 5'5′ tall!