[two_third]
Minka Kelly and Leighton Meester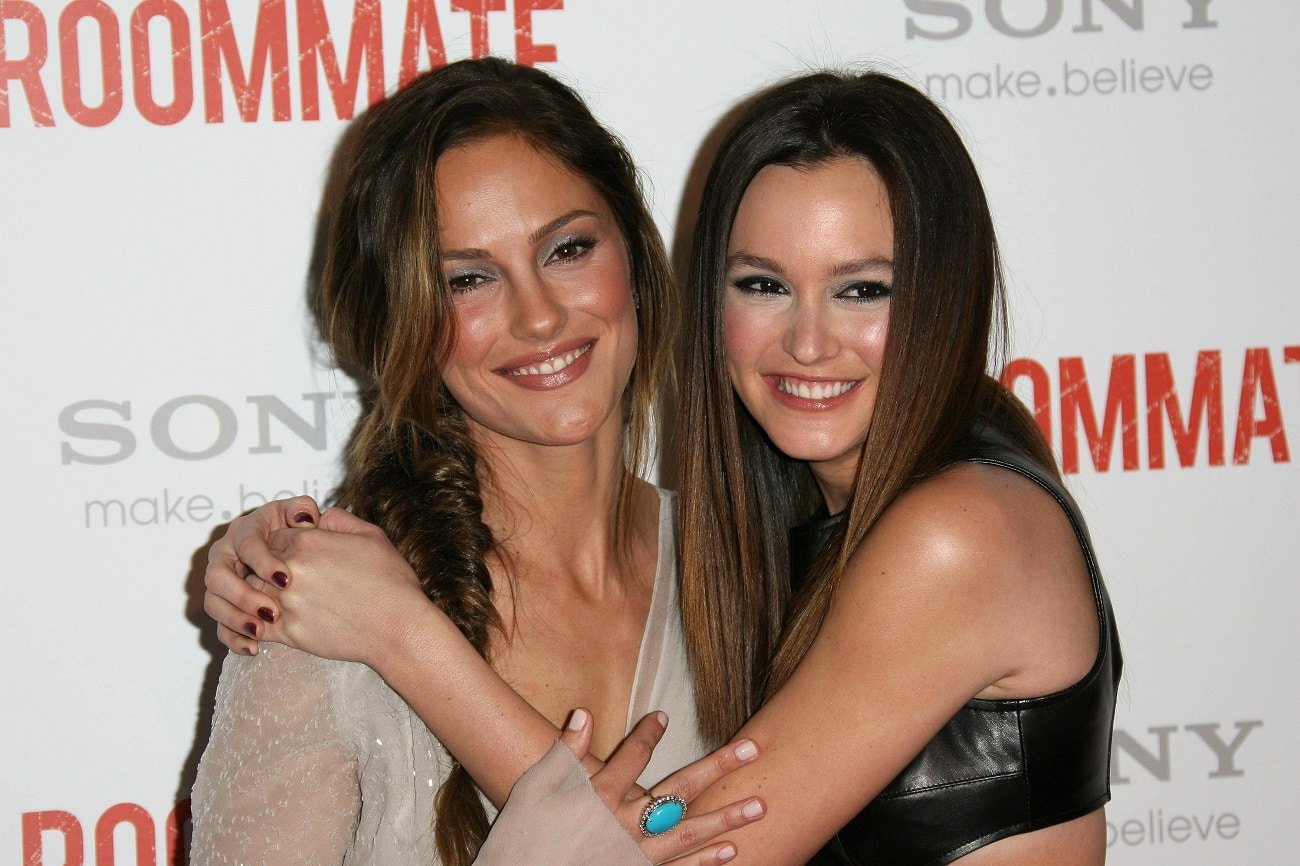 These two brunette beauties look so much alike that they were both cast in the same thriller "The Roommate", which plays off of the fact that they are so similar. Minka is 38 and has been busy acting on the small screen. Leighton is 32 and also a TV star. Both Minka and Leighton are 5'5′ tall!
Mark Wahlberg and Matt Damon
Although we totally don't see the resemblance, Matt Damon and Mark Wahlberg have revealed that their fans do get confused. In one interview Damon confessed, "I've talked to Mark about this because he gets people [who] come up and say, 'I love you in The Bourne Identity!' So Mark and I have a deal. If we're mistaken for one another, we have to be as polite as possible." What nice guys!
[/two_third]