Numerous books have also been authored by her
Nolin left "Baywatch" in 1998 but returned in "Sheena" two years later. Nolin portrayed a woman who grew up in the bush wearing just the barest of undergarments during the show's two-year duration.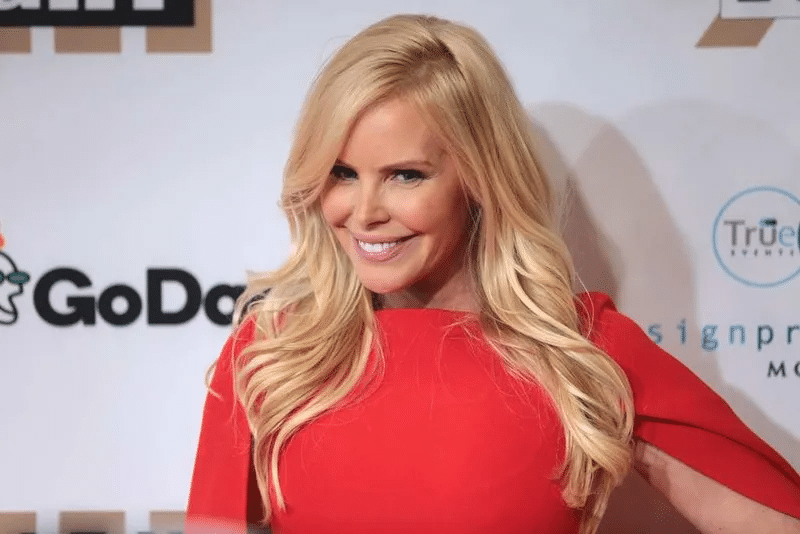 A Christmas edition of "Playboy," as well as editions of "Stuff," "Maxim," and "FHM," all featured Nolin. Beautiful Inside and Out: Conquering Thyroid Disease with a Healthy, Happy, "Thyroid Sexy" Life is another one of her books and can be found on Amazon.