When I say, "I'm always ready, and I won't let you go," I mean it. Out of context, it reads like something out of a handbook, but when you discover that it's the theme song of "Baywatch," the words take on a whole new meaning in the song's lyrics. In the late 1990s, the show became a worldwide sensation, generating stars that Hollywood had never before seen. It's safe to say that the attractive lifeguards dashing onto the beach captured the attention of almost every American watching the broadcast.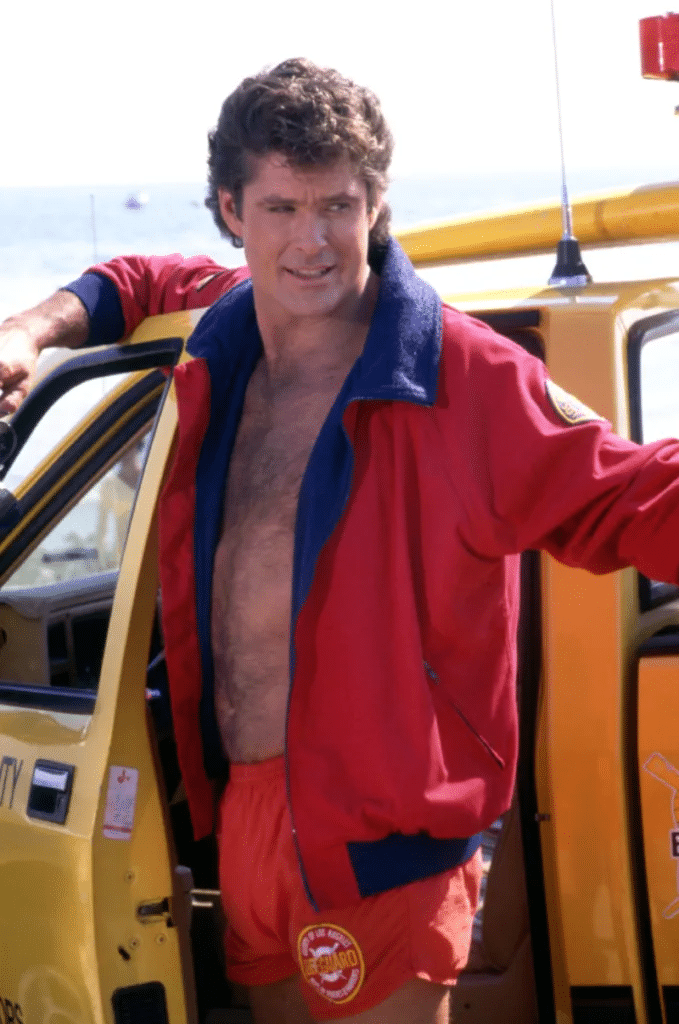 When the program ended, in 2001, it was more than a decade longer than we'd like to admit. That means the cast hasn't been sighted on the sandy beaches of Los Angeles County in more than two decades. Soap operas are all about who gets cast. Who is completely cut off from the rest of the world's population? In the wake of the episode, who is the current Guinness World Record holder? If you'd want to discover more, keep reading.
At the age of eight, Nicole began her acting career
As a child, Nicole Eggert took to the stage. Margaret in "Dennis the Menace in Mayday for Mother" and "Rich and Famous" were her first appearances as an actor. As Marci Ferguson, Samantha's best friend, Eggert played her on Who's the Boss? from 1985 to 1986
Prior to her debut on "Baywatch" in 1992, Summer Quinn had a big role in "Charles in Charge," a cameo appearance in "The Super Mario Bros. Super Show," and a number of other minor roles.