Akon net worth is $80 million he was born in St. Louis, Missouri, USA on April 16, 1973 but spent much of his childhood in Senegal. Akon is singer, songwriter, businessman, and record producer and can play five instruments. Akon said he has six children with three different women in an interview with Blender.  In 1999 he was sentenced to prison for three years for being part of an auto-theft ring.
Two years after he was released from prison he released his solo debut album 'Trouble' on June 29, 2004 and released "Lonely" in 2005. The song reached the top five on the Billboard Hot 100. He has released several other hit songs and has gotten three Grammy Awards nominations in two categories, Best Contemporary R&B Album for Konvicted album and Best Rap/Sung Collaboration for "Smack That" and "I Wanna Love You".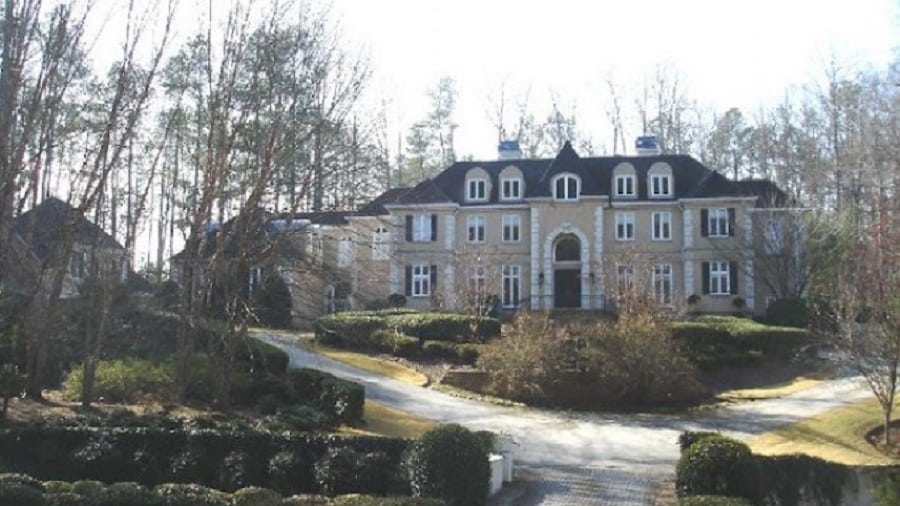 Akon Businesses And Achievements
Konvict Clothing – Akon owns a clothing line called 'Konvict Clothing' It features urban street wear including denim jeans, hoodies, T-shirts, hats and other items.
Konvict Muzik and Kon Live Distribution – He owns two record labels Konvict Muzik and Kon Live Distribution. Akon gets 50% profits from his artiste proceeds of their tours, music downloads and ringtones.

Konfidence Foundation – He own a charity organization for underprivileged children in Africa called Konfidence Foundation.
Akon Lighting Africa – He has provided electricity power to over fifteen Africa countries so far.

Akon net worth is $80 million, he is one of the top 100 richest musicians in the world.