It is called acting for a reason.
There have been a number of occasions where two actors who seemed to like each other on-screen absolutely despised each other when the cameras stopped rolling. From on-screen couples to people who portrayed best friends, these are the performers who could not wait for production to end.
Vin Diesel and Dwayne Johnson in Fate of the Furious
These two couldn't stand each other to the point where they never shared onscreen time together.  What was the source of the feud? Johnson took to his Instagram account to complain about an unnamed co-star for his bad attitude and habitual lateness, which TMZ revealed as Diesel.  It's too bad that Johnson and Diesel couldn't put their differences aside because it would have made for a much more immersive movie experience to see them onscreen together.
Dakota Johnson and Jamie Dornan in 50 Shades of Grey
This is another instance where the co-stars needed chemistry on camera but did not stand each other in actuality. Many people noticed their distaste for one another during the promotional tour for the film. This was the reason Dornan did not want to return to the role of Christian Grey for the two sequels.
Tom Hardy and Shia LaBeouf in Lawless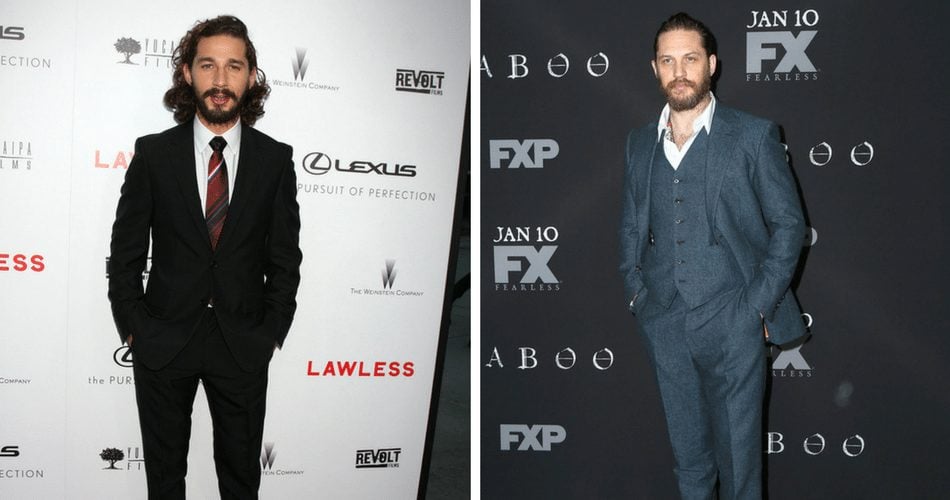 Many sources from the set of Lawless claim LaBeouf and Hardy had a love/hate relationship during filming. This escalated when the actors got into a real scuffle during filming. Some reports indicate the two actually traded blows while others claim the fight was defused before it got to that point. Only the two leading men know what really happened.
Bill Murray and Lucy Liu in Charlie's Angels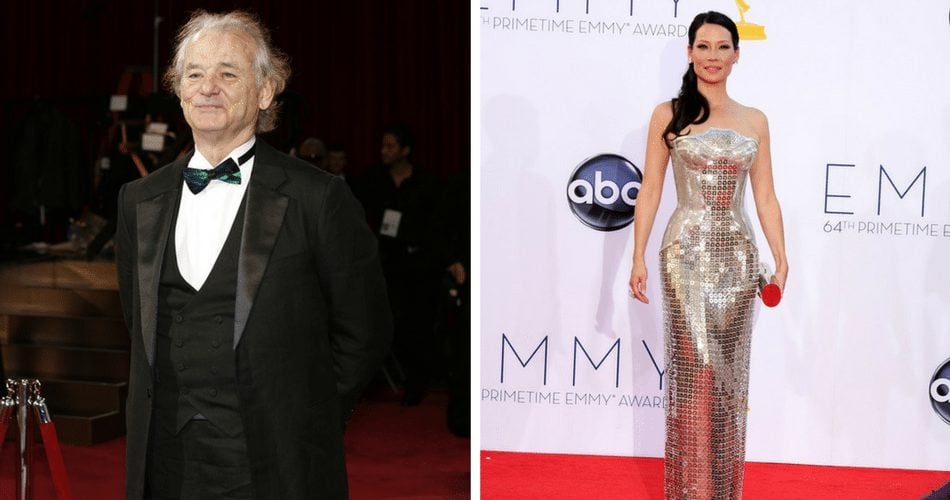 You no longer have to wonder why Bill Murray did not return for Charlie's Angels: Full Throttle. Murray would constantly criticize Lucy Liu's acting while on set. This lead to Liu physically attacking Murray to the point where the two had to be physically separated from one another.  
Charlie Sheen and Selma Blair in Anger Management
The Anger Management television series only ran for two seasons, but that was enough for co-stars Charlie Sheen and Selma Blair to outright hate one another. Apparently, Blair criticized Sheen's work ethic, which led to Sheen, the star of the show, getting Blair fired. Worst of all, Blair found out she was fired from a text from Sheen where he allegedly called her a very nasty word.
Lea Michele and Naya Rivera in Glee
Michele and Rivera's characters on Glee never much liked each other, and it seems that animosity carried over into real life. Reports suggest there was some kind of huge altercation that led to both actresses wanting the other written off the show. During the fifth season, it seems Michele ultimately got her wish when Rivera's character was written off and did not appear in the last two episodes of the season.
Ryan Gosling and Rachel McAdams in The Notebook
The Notebook is a seminal love film for many, but Gosling and McAdams did not get along at all during filming. There was one day in particular when Gosling demanded someone else read McAdams' lines off-camera because he thought she was not giving him the performance he needed to act his best. Eventually, the two set aside their differences and got into a relationship but the filming sessions were tense.
Do you find any of these feuds to be surprising? How about feuds that do not seem surprising in the slightest? Let us know in the comments.