Enemies On Screen, True Friends Off Screen
The relationship between the good and bad guys in a movie is often what drives the plot and makes a film so much fun to watch. Some actors are so good at their trade that it's hard to imagine their real interactions with costars offscreen as being any different. Yet, these actors go to show that just because you're enemies onscreen doesn't mean you can't be BFFs in real life.
Russell Crowe & Hugh Jackman

One of the focal points in Les Misérables is the antagonistic relationship between Inspector Javert and the ex-prisoner Jean Valjean. In the 2012 movie of the popular musical, these characters are played by Russell Crowe and Hugh Jackman, respectively. However, in the everyday world, these fellow Australians are true mates.
Rupert Grint & Tom Felton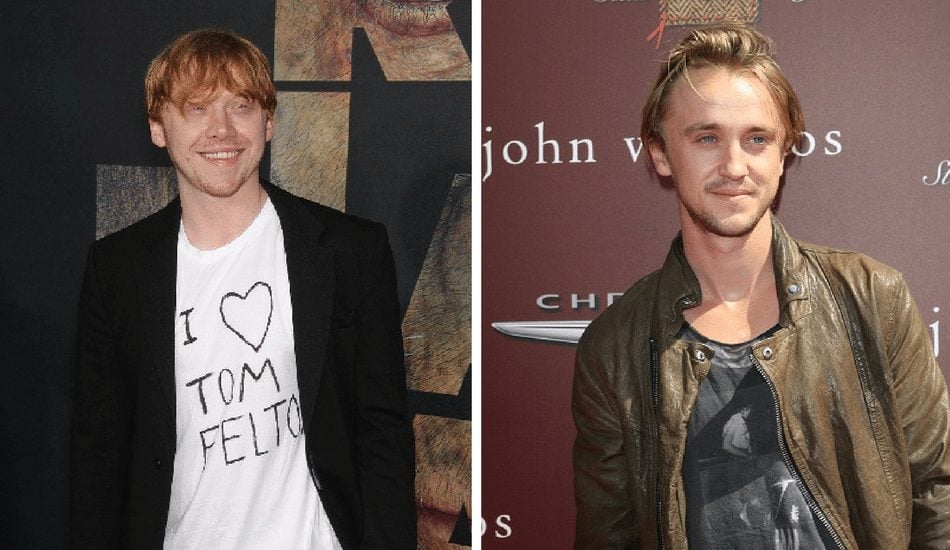 While Ron Weasley and Draco Malfoy from the Harry Potter series are sworn enemies, their real-life counterparts, Rupert Grint and Tom Felton, are loyal friends. They are very supportive of each other's careers offscreen while also having a long tradition of pulling pranks on each other. Another cast member who hangs out with Felton is Matthew Lewis, whose character was Neville Longbottom.
Chris Hemsworth & Tom Hiddleston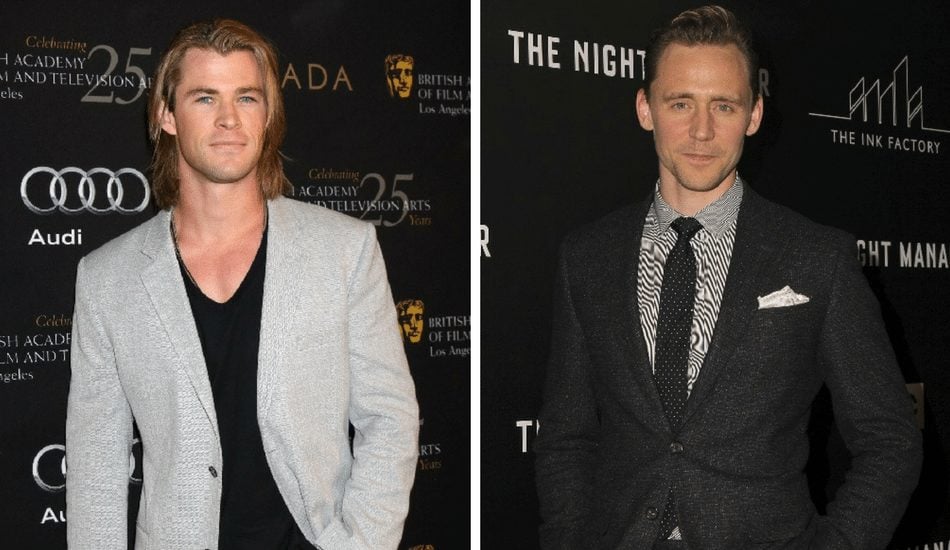 Brothers Loki and Thor may have a complex relationship in the Marvel universe, but not in this one. They give each other sincere compliments and show friendly affection. They say that after playing brothers onscreen for so long, they feel like family. Just like real brothers, they've also been known to playfully tease each other, such as when Hemsworth interrupted an acceptance speech Hiddleston was giving over the air.
Ian McKellen & Patrick Stewart

Professor X and Magneto from X-Men were once friends but became enemies. As for Patrick Stewart and Ian McKellen, they've successfully maintained a close friendship. In fact, although they've known each other for decades, it was the X-Men franchise that helped them discover their numerous similarities and become best friends. They even travel around the world together and aren't afraid to show each other physical affection.
Dylan O'Brien & Will Poulter

During the filming of The Maze Runner, these two young actors had difficulty hurting each other in a fight scene and kept apologizing for their physical contact and taking the blame for any injuries. Understandably, this chivalrous behavior was causing the director much frustration. The reason why these guys could do no harm to one another although enemies onscreen? O'Brien and Poulter are genuine friends, of course!
Jim Parsons & Wil Wheaton

Fans of The Big Bang Theory are familiar with the hatred Sheldon Cooper, played by Jim Parsons, has for Wil Wheaton, who plays a villainous version of himself. There's rarely a scene with them that doesn't include contention, especially on Sheldon's part. In the end, they reconcile and let go of the past. Unsurprisingly, these two get along quite well in real life.
Norman Reedus & Jeffrey Dean Morgan

These stars from the hit TV show The Walking Dead are always going at each other in front of the camera as bad guy Negan (Morgan) and Daryl Dixon (Reedus). When the cameras are turned off, these men are neighbors in Georgia, ride motorcycles together, and talk on a daily basis.
Ben Stiller & Owen Wilson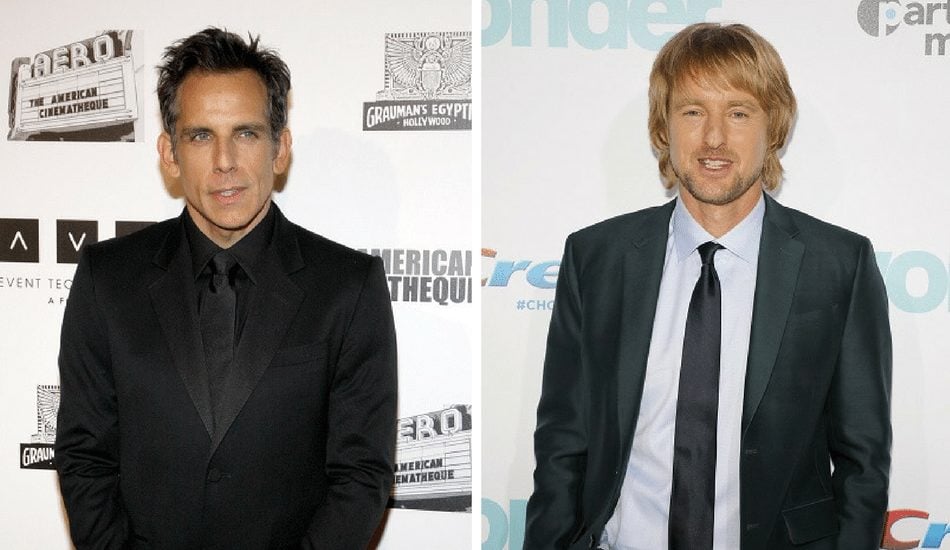 Meet the Parents and Zoolander say it all, but in reality, Ben Stiller and Owen Wilson have been besties for years. They've starred in multiple movies together, from adult comedies to even family-friendly films such as Night at the Museum. Another onscreen rival for Stiller is also a dear friend behind the scenes – Vince Vaughn.
What do you think of these acting pairs? Leave a comment below or share who you think should've made the list on Constative. Looking for more inside information on your favorite actors? Check out our other blog posts for additional trivia.