Finding the right job in this day and age is a challenge, to say the least. Not only is there a greater pool of qualified candidates in nearly every field, but we also have to deal with unreasonable employers looking for the best candidates. Now, that wouldn't be a big deal if they were also willing to pay big bucks, but as you'll see in this list, that's not always the case.
See what sort of unreasonable job qualifications employers actually posted and let us know whether you've had to deal with any of these kinds of people.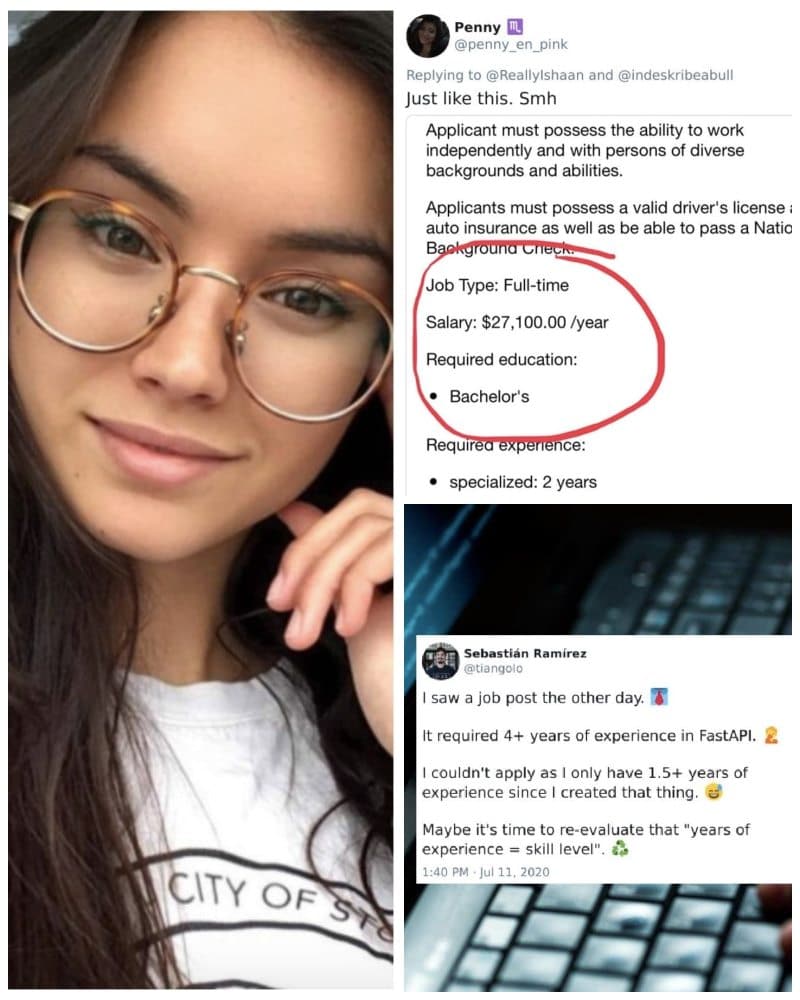 Death in the family? What time are you coming in?
Just because you don't feel like working doesn't mean you can just skip going to the office whenever you want. You need to show dedication to your office and your work. However, there are certain instances that force you to stay away from the office. Losing a family member is supposed to be one of them.
After looking at this job listing, we've concluded that whoever made it is a total jerk. Seriously, no off days to attend a funeral? Do the employees even get vacation days? We don't have high hopes for employers like this, so everyone should just stay away from such companies.